New hires at Apple suggest work on prototyping 'Apple Car' parts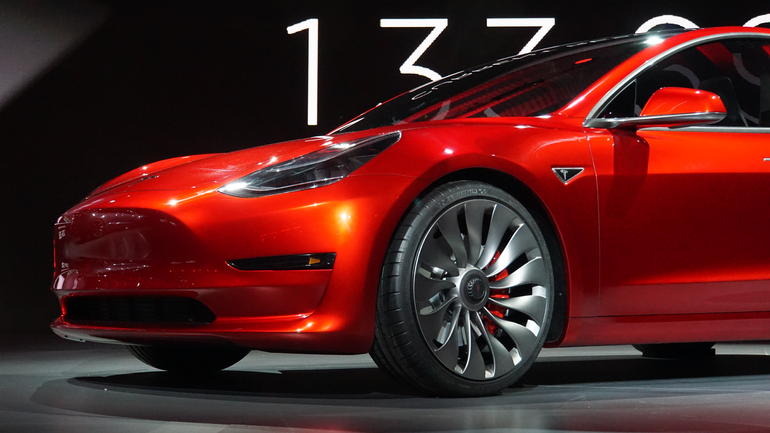 Apple has picked up two more workers from the auto industry, both of whom are now believed to be at the company's "Product Realization Lab," where prototype hardware is developed.
One of these is David Masiukiewicz, formerly a senior CNC programmer for R&D hardware prototyping at Tesla. The other is Kevin Harvey, who was a CNC machine shop supervisor at Andretti Autosport, known for its role in professional racing leagues like IndyCar and Global Rallycross. The hires were spotted by 9to5Mac.
Masiukiewicz exited Tesla in March and began at Apple earlier this month. His LinkedIn profile describes him as a "senior model maker" at the Product Realization Lab, without going into detail about what he might be creating.
Harvey actually joined Apple as a model maker in August, but his position wasn't noticed until Friday.
The pair are presumably among a number of people working on components for Apple's electric car, rumored to launch in 2019 or 2020. Masiukiewicz has experience in machining chassis, suspension, and powertrain parts, which might imply that Apple is working towards full-scale prototype vehicles, or at least taking major parts beyond the concept phase.
Apple regularly poaches employees from Tesla, and vice versa. Earlier this week it was reported that Apple picked up Chris Porritt, Tesla's former VP of Vehicle Engineering.