Hulu confirms plans to launch live TV streaming in 2017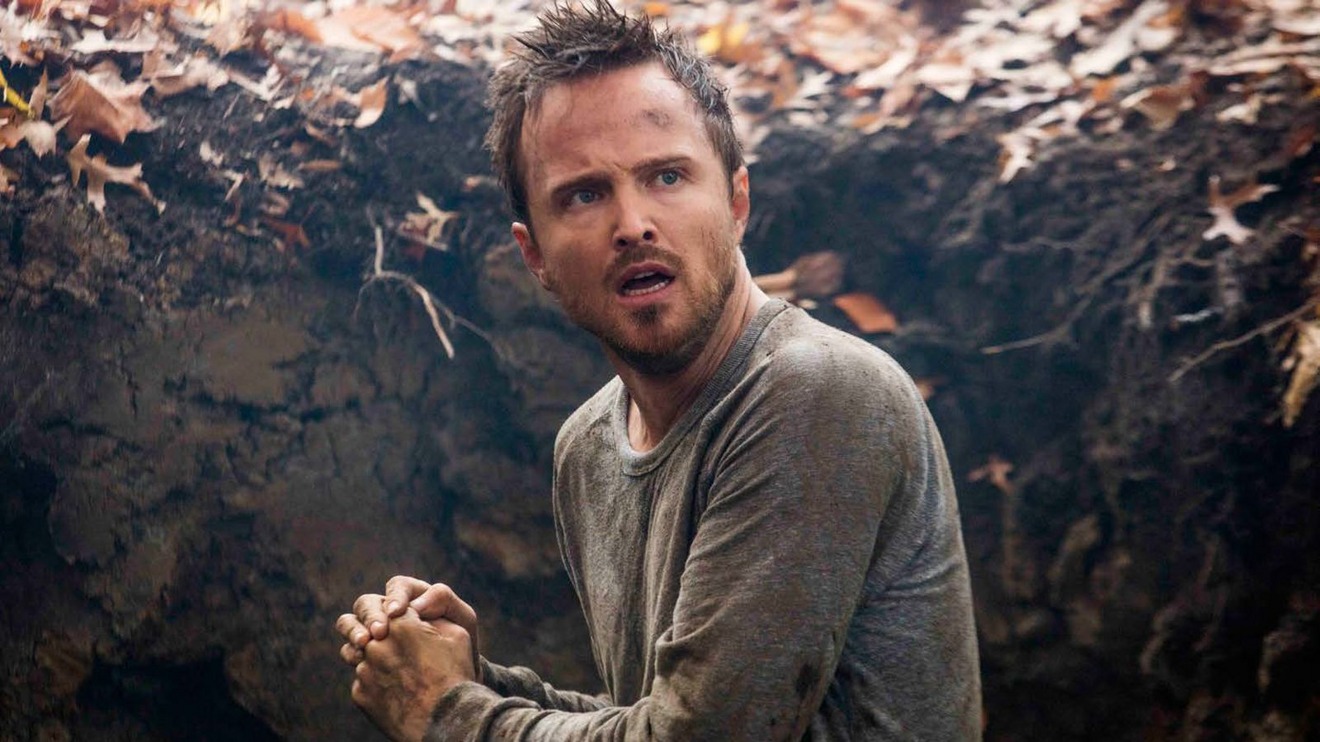 Just two days after the first rumors surfaced, Hulu on Wednesday confirmed that it will be launching a live TV streaming service sometime in 2017, creating a tougher competitive landscape for anything Apple might have planned.
Word came from CEO Mike Hopkins, speaking at today's Hulu Upfronts in New York, TechCrunch reported. The executive didn't offer many details, but promised the service would have channels from both broadcast and cable networks, including news and sports.
People will also have some access to on-demand content, Hopkins said. He didn't elaborate, however, on whether a live TV subscription would include the same catalog available to present-day Hulu subscribers.
Rumors have hinted that Hulu co-owners Disney and Fox will be the main content providers, with options including ABC, ESPN, and Disney Channel, plus Fox, Fox News, FX, and Fox's national and regional sports channels. Wall Street Journal sources indicated that another co-owner, NBCUniversal, hadn't agreed to license any channels, but Variety later said that "active negotiations" were in early stages. NBCUniversal could fill some critical gaps in Hulu's lineup, among them not just NBC itself but channels like MSNBC and Syfy.
More details will be revealed later in 2016, Hopkins added.
Pricing remains the biggest question. One Journal source suggested it would be close to $40 per month, but that might potentially kill interest given cheaper plans from Sling TV and Sony's PlayStation Vue, unless full on-demand content is attached.
Apple has allegedly been aiming at a service costing less than $30 per month, and could potentially launch it in September. Talks are thought to have stalled though, the main problem rumored to be providers refusing to exclude some channels from a "skinny" content bundle.