Billion-dollar Didi deal seen as sign Apple's automotive interests go beyond just Maps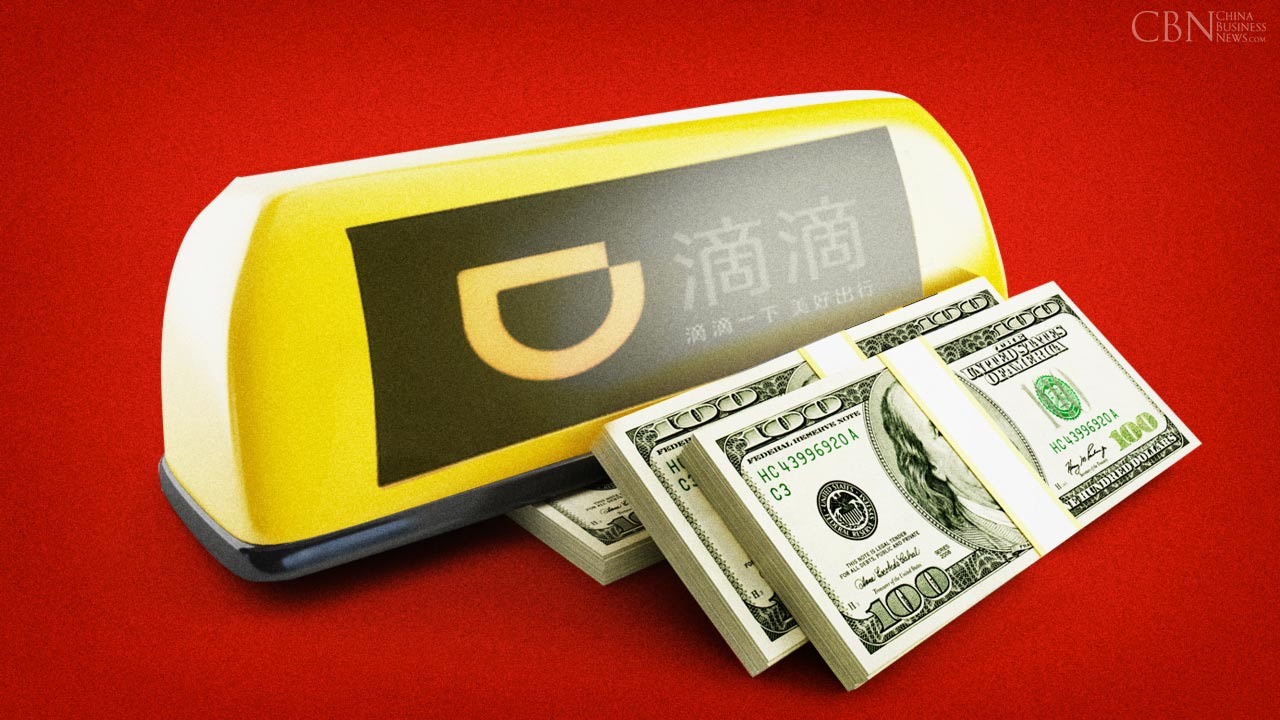 As rumors of an "Apple Car" continue to grow, the company's $1 billion investment in Chinese ride hailing company Didi Chuxing has further driven speculation that Apple's interest in the automotive market goes far beyond improving its Maps service.
The Didi investment could actually prove to be a key element in Apple's wider automotive strategy, according to Jack Kent, mobile director at IHS Technology. He believes Didi's taxi service could provide a number of strategic opportunities for Apple to expand its focus into more lucrative services.
In a surprise announcement, Apple revealed on Thursday that it used $1 billion from its massive cash hoard to invest in Didi Chuxing. It's the single-largest investment that Didi has received to date.
Apple has been coy about its intentions with Didi, as Chief Executive Tim Cook simply said his company hopes to gain insight on the Chinese market through Didi's expertise. But with Apple widely believed to be working on its own automotive initiative, dubbed "Project Titan," the alignment with Didi has inspired some, including IHS's Kent, to see potential well beyond just a regional investment opportunity.
For example, unlike many traditional mobile applications, taxi apps are able to quickly establish a billing relationship with their audience, since they require immediate payment. The apps can then use this billing information as a platform to deliver a range of other services, such as deliveries and wider mobile commerce services.
These apps can also capture other valuable information about users in the process of ferrying them about.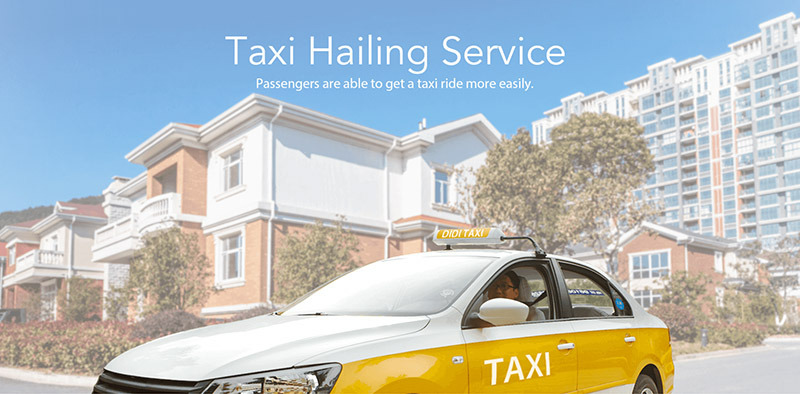 In a research note published Friday, Kent said that the Didi deal represents a strategic shift in Apple's approach to companies in which it has an interest.
Traditionally, Apple usually acquires such companies outright and integrates them into its existing product strategy, or into new products. For example, Apple acquired Beats for $3 billion prior to launching its Apple Music streaming service. That stands in contrast to competitors such as Google, who have actively invested in other ventures rather than acquiring them outright.
Apple's decision in this case to invest on such an enormous scale highlights the strategic importance of the Chinese market to Apple. Not only is the market of over 1 billion people enormous, but it has recently proven problematic for Apple as the Chinese government abruptly shuttered two of its services last month — Â iTunes Movies and iBooks. Kent believes the spat with the Chinese government shows that Apple has a distinct need for local knowledge and local partnerships, such as the one with Didi, to further its position in China.
Apple's investment also comes against the backdrop of Apple's recent quarterly results that showed its iPhone business to be slowing. Sales were down 26 percent in China last quarter, though Cook has said he remains optimistic on the market.