Apple Pay gains 30 more US banks amid wait for more retail chains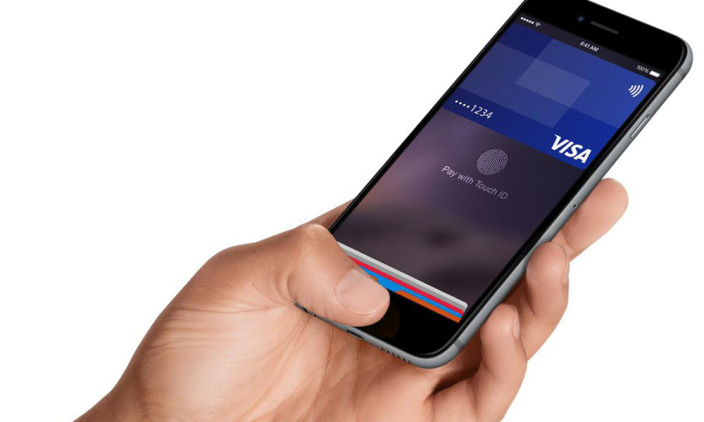 AppleInsider is supported by its audience and may earn commission as an Amazon Associate and affiliate partner on qualifying purchases. These affiliate partnerships do not influence our editorial content.
Apple on Tuesday updated the roster of U.S. banks supporting Apple Pay with another 30 entries, while shoppers continued to wait for more retail partners to come onboard.
As is now common, the new banks are primarily small-scale institutions dedicated to a particular state, county, city, or employer. One of these, for example, is the San Diego Firefighters Federal Credit Union, which serves only the city's firefighters and their families.
A notable change is that the University of Wisconsin Credit Union is now on the list as "UW Credit Union" instead of its full name. In its place is the University of Toledo Federal Credit Union.
The full list of additions includes:
Alabama State Employees Credit Union
American National Bank
Bank of the South
Cabrillo Credit Union
California Credit Union
Classic Federal Credit Union
Denali Federal Credit Union
Dort Federal Credit Union
First Federal Community Bank
First Green Bank
First National Bank of Catlin
First Oklahoma Federal Credit Union
First US Bank
FMBank
Gerber Federal Credit Union
MassMutual Federal Credit Union
Members Source Credit Union
Morris County National Bank
Muna Federal Credit Union
Rocky Mountain Law Enforcement Federal Credit Union
Sabine Federal Credit Union
San Diego Firefighters Federal Credit Union
Scott Credit Union
Security National Bank of Omaha
Sound Credit Union
Standing Stone Bank
UW Credit Union
Vista Bank
Webster Bank
Workers Credit Union
U.S. merchants have slowly signed on since Apple Pay launched in October 2014. A number of additions have been promised for 2016, like Chili's, Chick-fil-A, Dunkin' Donuts, and JCPenney, but most of these have yet to happen, and some retail chains that signed on a long time ago — Anthropologie and Forever 21 — are still sitting on Apple's "coming soon" list.