Apple reminds developers of impending iAd App Network shutdown, APIs to be deprecated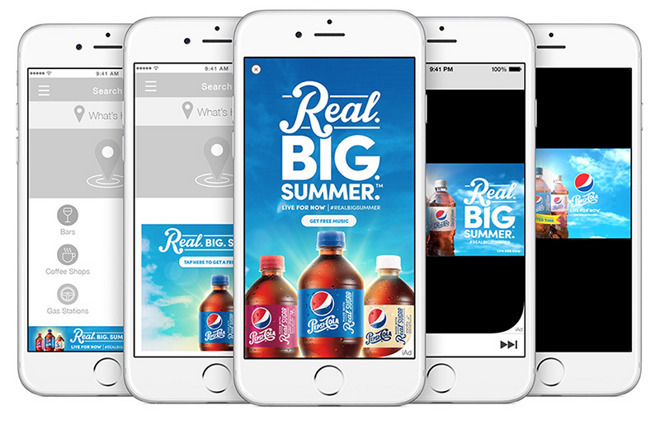 Apple in an email blast on Wednesday reminded developers of the impending iAd App Network shutdown that will bring an end to monetization revenues and app promotion on June 30, as scheduled.
In the message, a copy of which was obtained by AppleInsider, Apple thanks developers who utilized the iAd App Network and related services, adding that the service will be discontinued next month. The email stands as written notice that Apple intends to terminate all Developer Advertising Services Agreements on June 30, 2016, at 11:59 a.m. Pacific.
Apple announced the impending network closure in January, but a poorly worded explainer caused confusion as to what, exactly, was shutting down. Some reports claimed the closure was limited to the iAd App Network, the mechanism by which developers buy ad space to market their own apps, while others said the entire platform would be discontinued.
An Apple support webpage notes developers should remove the deprecated iAd.Framework classes from their respective apps as no ads will be served starting July 1. Inclusion of deprecated assets shouldn't cause app crashes, but will likely result in Xcode error messages.
With the deprecation of iAd related APIs and the iAd SDK, it seems Apple is indeed terminating the monetization network — banner ads, interstitials and pre-rolls — for third party developers. Apple did not immediately respond to a request for clarification.
Apple's support document says revenues generated through iAd advertising are expected for payout by Sept. 30, 2016, while campaign performance reports will be available on iAd Workbench until December 31, 2016.
With the iAd network closing down, developers reliant on the service must move to third-party ad publishing networks and direct ad sales.
Apple's iAd platform launched in 2010 as a means of leveraging the company's massive installed customer base. While investors had high hoped for the service, a series of strategic fumbles, from expensive pricing tiers to burdensome restrictions, drove potential advertisers to competitors. In January, shortly before Apple announced the iAd App Network closure, BuzzFeed reported that the company planned to exit the ad selling business, and would dramatically scale back iAd operations.