Apple, Maine Department of Education working to swap 'toy' iPads for MacBooks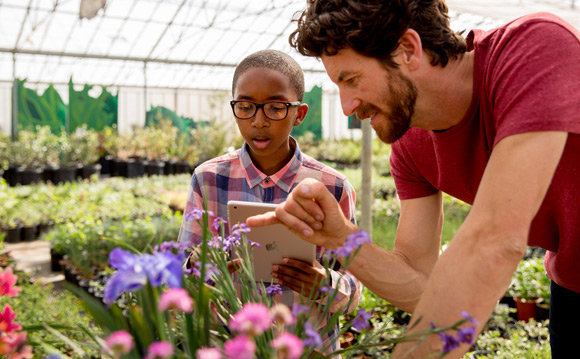 The Maine Department of Education is working with Apple to give some schools the option of trading in classroom-based iPads for new MacBooks at no cost, as teachers have found the tablets "provide no educational function in the classroom."
The findings come after an extensive survey of students and teachers in grades 7 through 12, according to the Lewiston Sun Journal. Some 89 percent of teachers and 74 percent of students said that laptops would be a better choice.
Teachers complained that students were using the iPads as game consoles, with one going so far as to call the rollout "a disaster." Others said that basic tasks like word processing were too difficult.
iPads "provide no educational function in the classroom," one teacher said in response to the survey. "Students use them as toys."
To help facilitate the switch — called a "Refresh" — Apple has agreed to lower the lease payments for its laptops. For the 2016-2017 academic year the computers will cost just $217 per student, increasing to $248 per student per year after that.
Pricing previously sat at $273 per student, which is above the state's $254 per student reimbursement level. That pushed schools toward lower-cost iPads, apparently at the expense of usability.