Indian finance minister shoots down prospect of local Apple Stores - report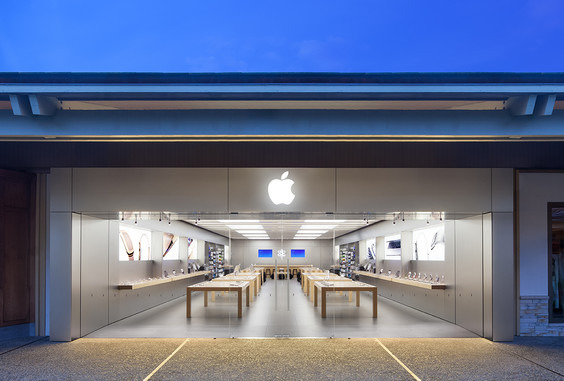 India's finance minister has reportedly ratified a ruling that Apple must follow local sourcing rules, potentially halting the company's near-term attemps to launch its first stores in the country.
Arun Jaitley supported the Foreign Investment Promotion Board's view that Apple can't be exempt from the rules, sources told Bloomberg on Wednesday. Indian regulations normally state that a foreign business must source at least 30 percent of its components locally if it's running a single-brand store.
That's currently impossible for Apple, as the company's suppliers are based mostly in China and have no manufacturing footprint in India. Foxconn is hoping to build an Indian facility, but no deal has been signed, and even then construction could take about a year and a half.
Jaitley's decision could theoretically be overturned, but that might require the personal intervention of Prime Minister Narendra Modi, whose platform is based to a degree on a "Make in India" initiative intended to encourage local manufacturing. Cook met with Modi on Saturday, discussing retail stores and manufacturing as two of many topics.
Without any stores of its own, Apple has had to adapt to the country's unique retail landscape through various third-party distribution and reseller deals. The strategy has seen some success, although the iPhone has just a 2 percent share of the country's phone market.