Apple's iPhone is no Blackberry: a closer look at AI and the world's biggest company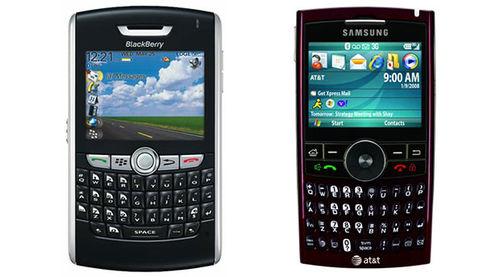 AppleInsider is supported by its audience and may earn commission as an Amazon Associate and affiliate partner on qualifying purchases. These affiliate partnerships do not influence our editorial content.
Last week, developer Marco Arment suggested in a blog posting that if Apple were to fail to grasp the potential for voice-based Artificial Intelligence to change the nature of smartphone demand, the company's core revenue generator could suffer the same fate as RIM's Blackberry, which a decade prior had similarly failed to see the importance of iPhone's advanced multitouch experience until it was too late to do anything about it.