Goldman Sachs cuts AAPL target, earnings forecasts on bleaker iPhone predictions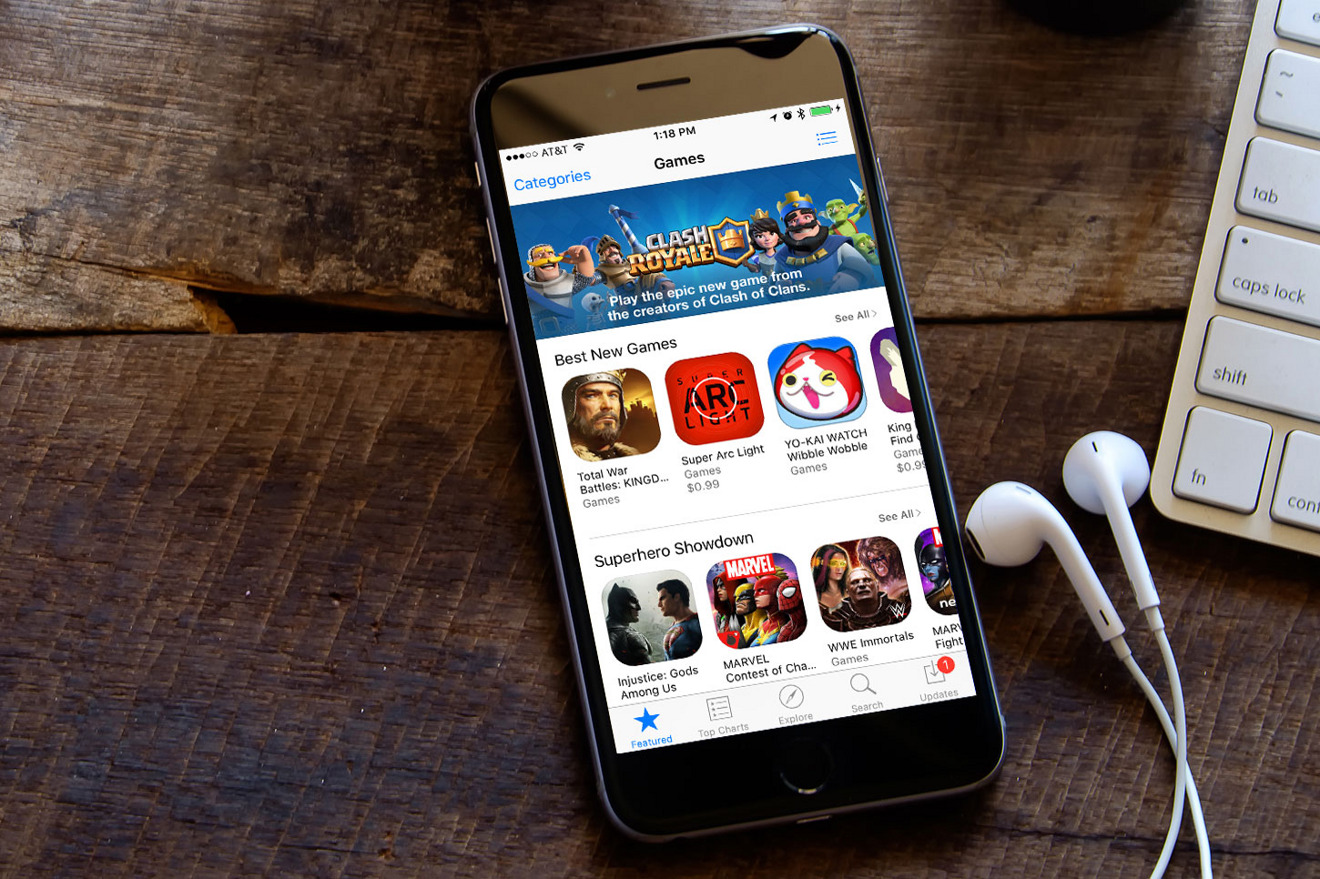 Apple's stock value fell on Thursday morning in the wake of Goldman Sachs reducing price and earnings targets, along with its predictions for future iPhone shipments.
The bank's target for Apple stock has been cut from $136 to $124, said Goldman Sachs analyst Simona Jankowski in a memo obtained by AppleInsider. Earnings per share (EPS) forecasts for Apple's fiscal 2016, 2017, and 2018 have been shrunk to $8.39, $9.70, and $10.19, respectively, down from $8.40, $10.53, and $11.42.
Jankowski blamed the prospect of slower market growth, as well as a shift to lower average selling prices (ASPs) as Apple focuses on "emerging" markets like India. The shift will "drive a higher mix of the lower-priced iPhone SE (and its successors) relative to the higher-priced iPhone 7 (and its successors)," the analyst suggested.
Goldman Sachs's forecasts now call for only 211 million iPhone sales in 2016, instead of 212 million. The gap widens in predictions for 2017 and 2018, with new estimates of 231 million and 223 million versus previous hopes for 243 million and 251 million.
On Wednesday IDC called for Apple to ship some 227 million iPhones this year. Previously, the research firm was anticipating numbers up to 232 million.
Analysts have become increasingly pessimistic about the iPhone's potential in 2016, especially after Apple reported its first year-over-year decline for iPhone sales in the March quarter. Figures may rebound this fall once the company launches new iPhones.