Shah Rukh Khan won't be Apple's Indian brand ambassador, new report claims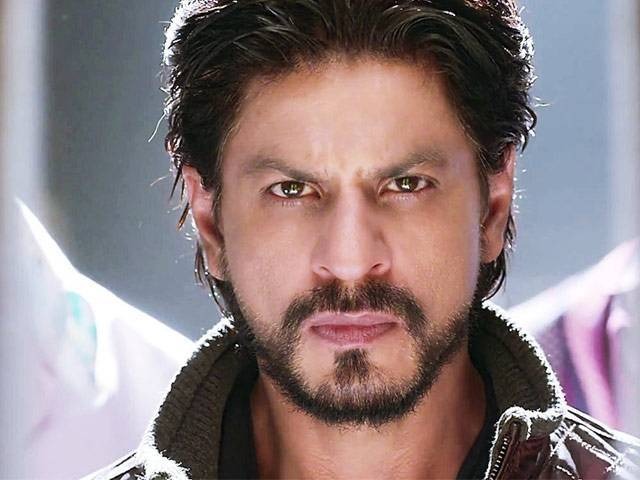 Despite rumors, Bollywood actor Shah Rukh Khan is not poised to become Apple's brand ambassador in India, a regional news agency said on Friday.
The company "does not need a brand ambassador in India or anywhere else," a source told Asian News International, in turn quoted by the Times of India. Khan is extremely famous in the country, and would potentially be a major coup for Apple's marketing efforts.
During a business trip in May, Apple CEO Tim Cook went to a dinner party hosted by Khan, where several other Bollywood celebrities were also present. Although the executive made a number of other cultural stops, the party visit might've made particular sense if it was done with recruiting Khan in mind.
Apple actually does use other celebrity "ambassadors" to help sell its products, but to date it hasn't tapped anyone from India.
The company has positioned India as its next big frontier. Although many people there still live in poverty, a small but growing percentage of people can now afford Apple products, and new LTE networks may improve the usefulness of smartphones. Currently the iPhone has just a 2 percent marketshare.