Apple's Tim Cook attends dinner party with Bollywood celebrities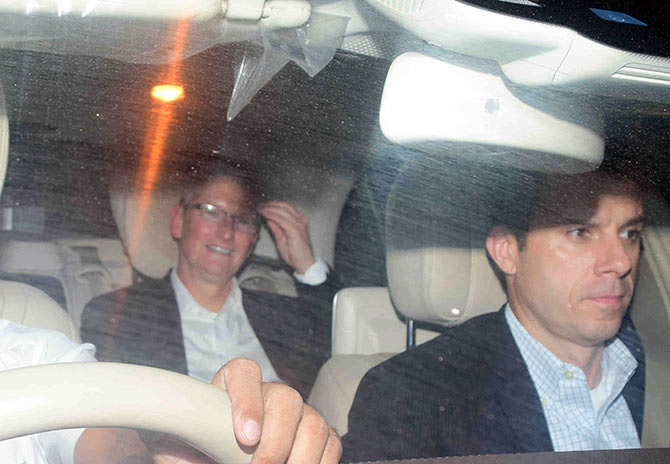 In the middle of his ongoing trip to India, Apple CEO Tim Cook attended a dinner party on Wednesday night hosted by actor/producer Shah Rukh Khan, where several other Bollywood celebrities were also present.
Among these were members of the famous Bachchan family, including Amitabh, Jaya, Abhishek, and Aishwarya, Rediff said on Thursday. Some others were actor/director Aamir Khan, and musician A.R. Rahman, best known to Western audiences for his soundtrack to Slumdog Millionaire.
The party was hosted at Khan's bungalow. Photos show Cook arriving at the event, and later posing with guests.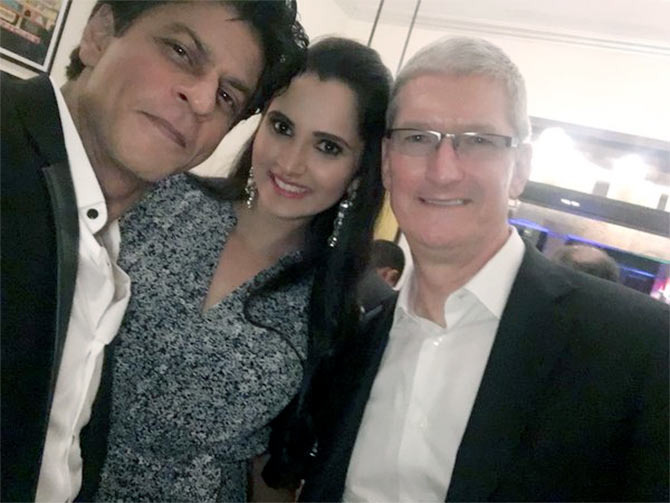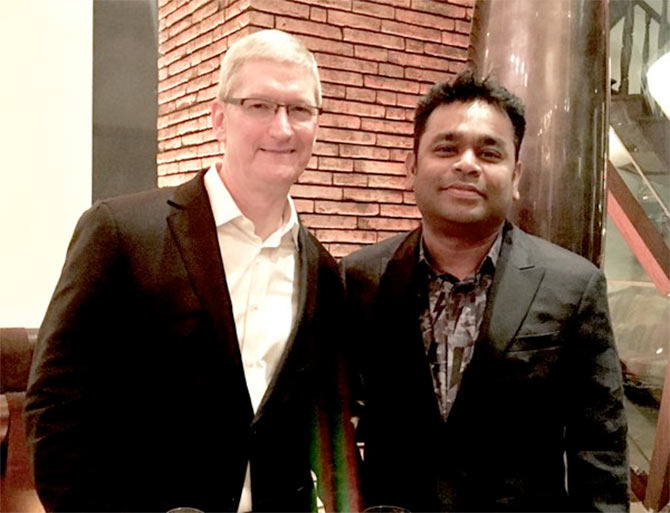 Cook has identified India as an important market for Apple, given its size and untapped profit potential. The iPhone has struggled to gain more than a 2 percent share of the local smartphone market though, something Cook has suggested could improve once new 4G networks go live in the region later this year. The main issue is likely price, since most smartphones sold in India cost $150 or less, and even Apple's latest "budget" iPhone — the iPhone SE — is almost four times as expensive.