Apple to open iOS app design and development accelerator in India in 2017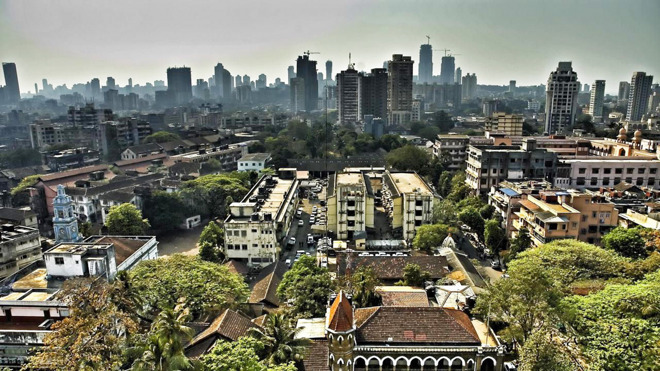 As expected, Apple late Tuesday announced plans to open a Design and Development Accelerator in Bengaluru, India, where developers will learn a variety of skills for coding on Apple's software platforms.
Called the "first of its kind," Apple's Bengaluru center will be provide specialized access and support to local developers looking to build iOS, Mac, Apple TV and Apple Watch apps, the company said.
"India is home to one of the most vibrant and entrepreneurial iOS development communities in the world," said Apple CEO Tim Cook. "With the opening of this new facility in Bengaluru, we're giving developers access to tools which will help them create innovative apps for customers around the world."
Apple selected Bengaluru for its burgeoning tech scene. The company said there are more tech startups in the region than any other part of India, and with more than one million people working in the tech sector represents fertile ground for Apple. In particular, over 40 percent of local university graduates focused their studies on engineering or information technology, Apple said.
As for Apple's upcoming facility, the company plans to make instructors and experts available for weekly briefings on a number of topics. Developers will be able to take advantage of one-on-one app reviews and learn about the Swift programming language, among other assets.
The India initiative is expected to serve a similar function to Apple's European iOS development center in Naples, Italy, which will provide developers with the practical skills and training they need to contribute to the app ecosystem.
The Bengaluru facility is slated to open in early 2017.
Apple is in the midst of an aggressive push into India, a developing market primed for growth. The company earlier this year opened a tech center in Hyderabad, while efforts in the consumer space include late-stage talks with government regulators regarding the opening of Apple Stores in the country.
Today's development comes ahead of Cook's arrival in India. The Apple chief is scheduled to meet with Prime Minister Narendra Modi later this week.