India eases rules on local sourcing, paves way for country's first Apple Stores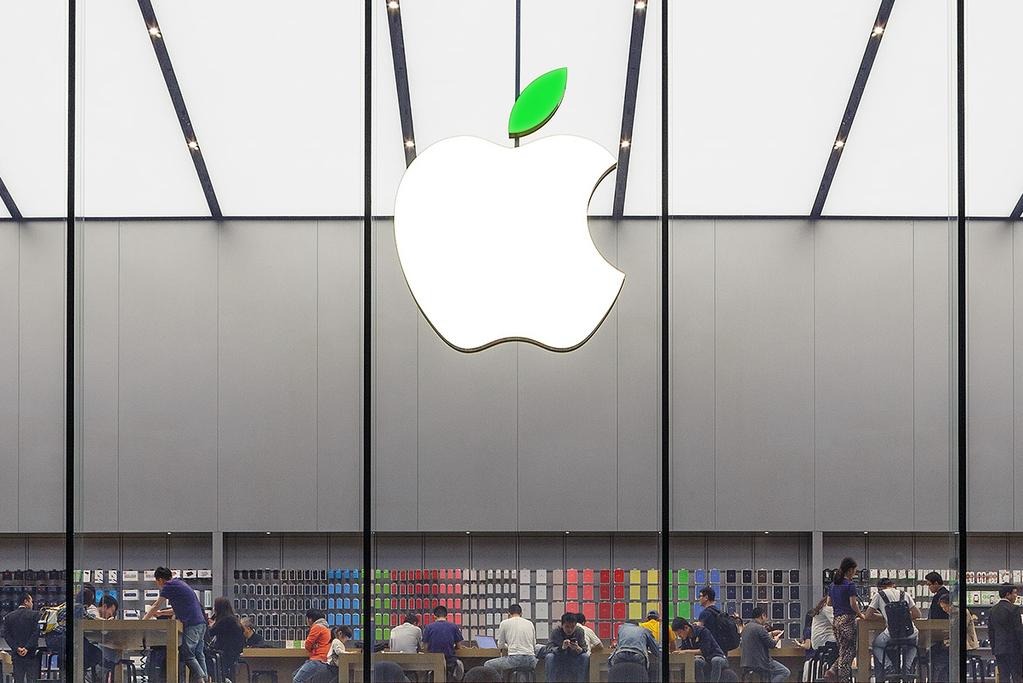 The Indian government on Monday announced loosened policies towards local sourcing by foreign retailers, likely setting the stage for Apple launching its first stores in the country.
Foreign companies running single-brand stores now have a three-year grace period before they have to meet local sourcing quotas, Bloomberg reported on Monday. If a foreign business can show it's selling state-of-the-art technology, that grace period can be extended by another five years.
The government's Finance Ministry recently declined to give Apple an exception to the old sourcing rules, prompting Commerce and Industry Minister Nirmala Sitharaman to begin talks with her Finance colleagues. That appears to have led to compromises to accommodate Apple — earlier in June, Bloomberg said that the government was willing to change regulations if it could get a solid timeframe on when local manufacturing might happen.
Apple's main assembly partner, Foxconn, is believed to be planning an Apple-focused factory for India, but even once a deal is signed it could take 18 months for the facility to be finished and start operations.
With the new rules, Apple will have to re-apply for permission to launch stores, Sitharaman told the press earlier today.