Prospect of Indian Apple Stores still on the table, minister says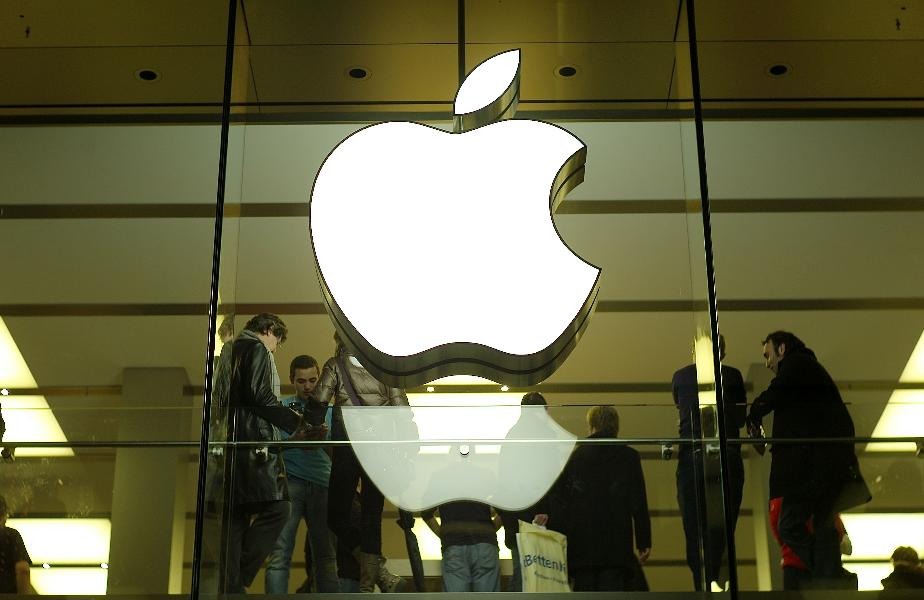 Despite rejection by the country's finance minister, Apple still has a chance at opening stores in India in the near future, another high-level government official indicated on Monday.
The issue will be discussed with the finance ministry, commerce and industry minister Nirmala Sitharaman told reporters, according to Reuters. Last week, finance minister Arun Jaitley was said to have ratified a Foreign Investment Promotion Board ruling that Apple shouldn't be exempt from rules requiring foreign businesses with a single-brand store to source 30 percent of components from India.
"We took a line that we wouldn't mind waiving off the local sourcing norm for Apple's high-end products," Sitharaman told the media. "[The] finance ministry has taken a different line. We will talk to them."
If the finance ministry doesn't reverse course, launching Apple Stores in the country could require the intervention of Prime Minister Narendra Modi, who recently met with Apple CEO Tim Cook.
Given the company's wealth and influence, the Indian government likely has strong incentive to encourage Apple's presence. At the same time, however, part of Modi's political platform is the "Make in India" program, designed to spur local manufacturing. While Apple supplier Foxconn is hoping to build an Indian manufacturing facility, it won't be ready for some time even if it is approved.