Apple Music coming soon to South Korea, local music organization says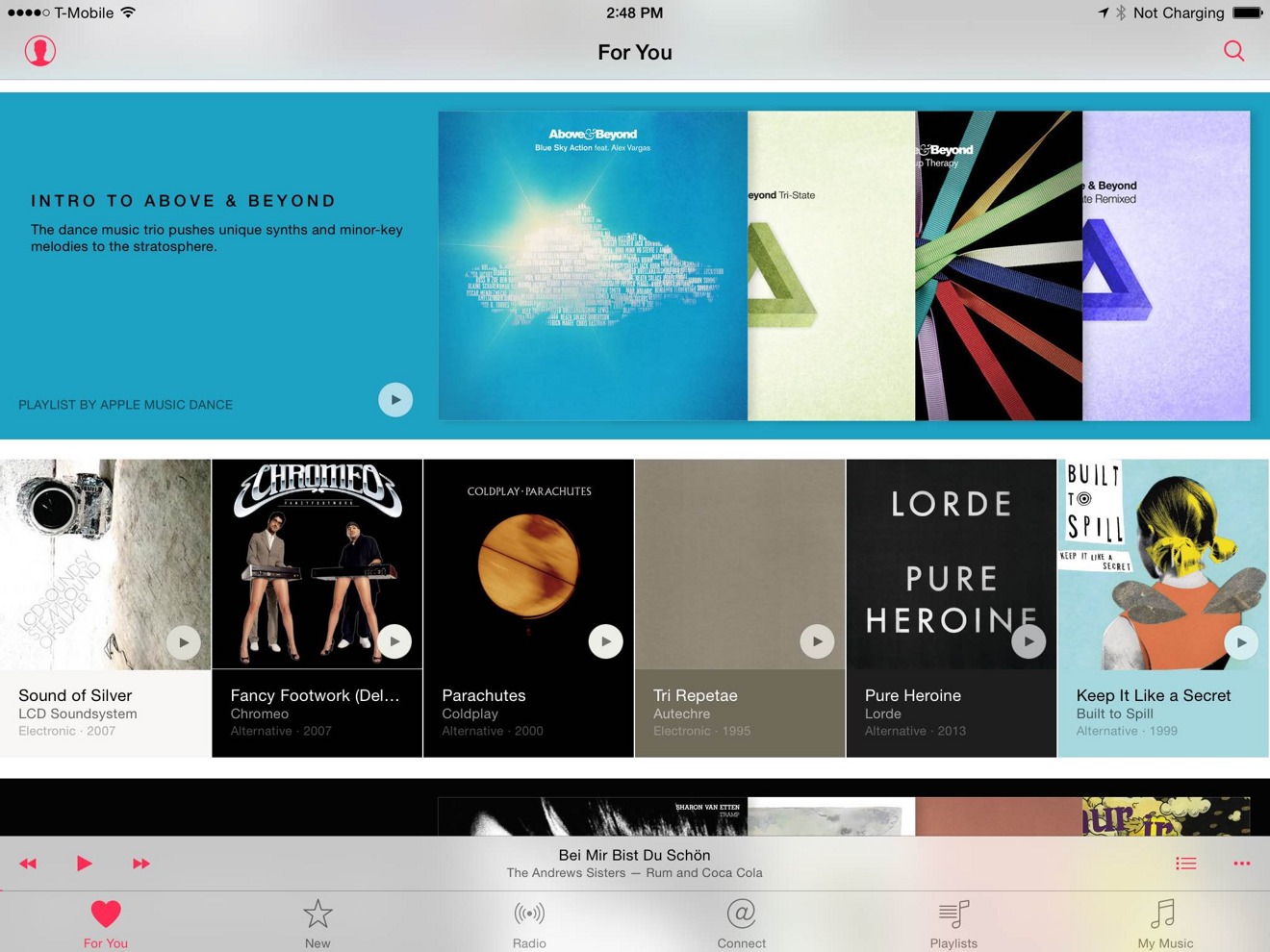 Apple could be on the verge of filling a major hole in its Apple Music international coverage, as reports on Thursday claim contracts have been signed to bring the streaming service to South Korea.
"We formed a contract with Apple Music to begin streaming service here," an official from the Federation of Korean Music Performers told local media, according to the Korea Herald. "We made agreements on how to pay the copyright fees to the artists."
The person added that contract terms couldn't be revealed. Apple will still need to secure agreements with music distributors, as well as organizations like the Korea Music Copyright Association and the Recording Industry Association of Korea.
It's not clear how much progress Apple may have made, and accordingly it's unknown when Apple Music might make its Korean debut.
The country is a conspicuous gap in Apple Music coverage, given that the service first launched in June 2015 and is already available in more than 100 markets around the world. At this month's WWDC in San Francisco, Apple unveiled a refresh of the Apple Music interface coming later this year.