New Chinese rules say Apple's App Store must track identities of users, developers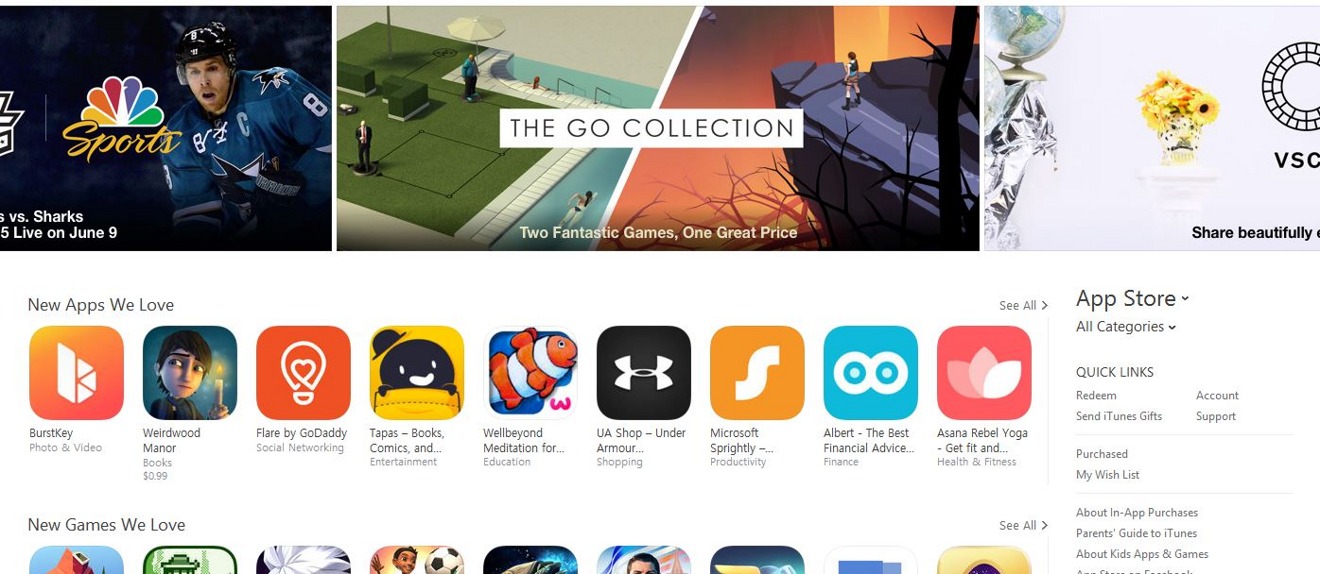 Under new Chinese regulations, Apple will have to track the identities of App Store users while flagging anything that might violate the country's censorship laws, according to a Tuesday report.
App stores and providers must now maintain a record of user activity for 60 days, Bloomberg noted. Developers must meanwhile be verified, and starting July 1 their apps will have to be screened by the State Administration of Press, Publication, Radio, Film and Television.
Although the laws are largely meant to silence political dissent and any potentially offensive content, they also include some new privacy protections for end users. App stores and providers will have to obtain consent for any personal information collection, including contacts and location data.
Tougher regulations have been anticipated for some time — nevertheless, they impose a greater burden not just on companies like Apple, but on developers and others.
The app screening rules in particular could cause delays at the App Store, since even a simplified process for local developers requires submission 20 days ahead of launch. Foreign companies — and those that don't qualify for the simplified process — may have to wait even longer for an app to go live. Outfits that want help with the approval process may end up spending thousands of dollars on third-party assistance.