Apple and NASA collaborate on Jupiter-themed short film 'Visions of Harmony'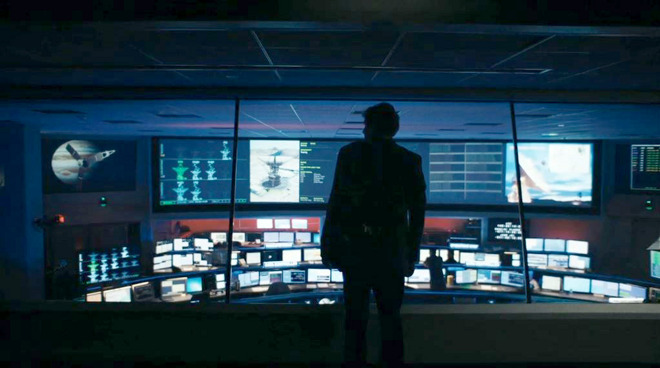 AppleInsider may earn an affiliate commission on purchases made through links on our site.
To commemorate the impending arrival of NASA's Juno mission to Jupiter, Apple and the space agency released a new short film on iTunes and Apple Music on Thursday featuring original music by artists like Weezer and Nine Inch Nails frontman and Apple executive Trent Reznor.
The film, "Visions of Harmony," is themed around NASA's Juno probe and tries to connect the seemingly disparate worlds of space exploration and music. Juno arrives at Jupiter on July 4, where it will try to probe more deeply under the gas giant's atmosphere. The spacecraft has been en route for nearly five years.
Both the short and the associated music can be found under a new Destination: Jupiter page. Some of the other musicians highlighted there include GZA the Genius, Brad Paisley, and Jim James.
Apple separately released a new video promoting the one-year anniversary of Beats 1. The spot features the radio station's three main DJs — Zane Lowe, Ebro Darden, and Julie Adenuga — but largely clips of the various celebrity guests and hosts the station has had, such as Taylor Swift, Dr. Dre, Puff Daddy, One Direction, and others.
Beats 1's premiere also marked the launch of Apple Music, which now has some 15 million subscribers. Unlike Apple Music, Beats 1 is free to the public.