iPhone 6s resale values remain strong ahead of Apple's expected 'iPhone 7' launch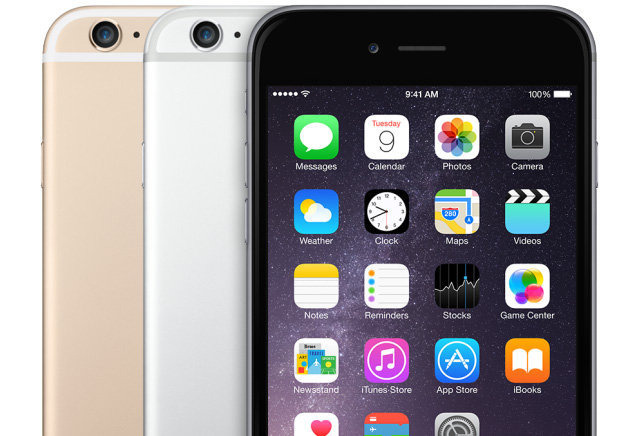 With Apple expected to launch its next-generation iPhone in just a matter of months, a new analysis of the secondary iPhone 6s market has found that the flagship handset sells used for 78 percent of its new price, outperforming the iPhone 6 at the same period.
Analyst Gene Munster of Piper Jaffray has been tracking the resale values of Apple's handsets on eBay for years. At 288 days since launch, the iPhone 6s and 6s Plus retain 78 percent of their retail pricing, compared to 73 percent for the iPhone 6 and 6 Plus at the same period in their product cycle.
Considering that the iPhone 6s resale market is relatively stable, Munster said that's a good sign that Apple's iPhone business remains healthy. He believes market expectations for the "iPhone 7" are low heading into an anticipated September launch, potentially putting Apple in a position to outperform.
Specifically, Munster said that if sales of the "iPhone 7" series are equal to that of the two-year-old iPhone 6, Apple should be in a position to post double-digit growth in the March and June 2017 quarters.
In addition, just four months after launch, Samsung's flagship Galaxy S7 is selling at 71 percent of its retail value. That's underperforming the previous-generation Galaxy S6, which held 74 percent of its retail value at the same period.
Munster also noted that during the last three major iPhone updates — Â the 4, 5, and 6 series — shares of AAPL outperformed the S&P 500 by an average of 14 percent with 12 weeks left until product launch.
With Apple's next iPhone expected to launch by late September, Munster believes we are currently about 12 weeks out from the product's debut.
Piper Jaffray has maintained an "overweight" rating for shares of AAPL, with a price target of $153.
For a rundown of where to trade in your iPhone or iPad and get the most money, see AppleInsider's trade-in guide.