Apple chassis supplier Catcher sees revenue drop in likely switchover to 'iPhone 7' production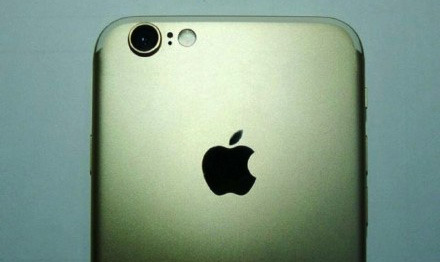 Catcher — Apple's partner on metal chassis components — claimed a significant drop in June revenues on Thursday, but linked the dip to unnamed clients switching orders over from old products to new ones.
The supplier's revenues fell 4.6 percent month-to-month, and 9.4 percent year-over-year, according to DigiTimes. Likewise, while second-quarter revenues were up 4 percent sequentially, they were down 12.9 percent versus Q2 2015.
Catcher didn't mention Apple by name, but the iPhone maker is one of its major clients and believed to be in mass production of the "iPhone 7" and "7 Plus" for launch later this year, most likely in September. The scale of iPhone launches is such that manufacturers like Foxconn and Pegatron need to start two months or more in advance.
Notably, Catcher said it anticipated a sales rebound in the second half of 2016. A similar outlook was recently shared by Flexium, a supplier of flexible printed circuit boards.
A number of suppliers have indicated that Apple has been pulling back on orders during 2016, owing to softer-than-expected demand for the iPhone 6s and 6s Plus. The company in fact posted its first-ever year-over-year decline in iPhone sales during the March quarter, and June-quarter results may also be disappointing when they're announced on July 26.
Foxconn has suggested that sales will be weak until early 2017, which is seemingly contradictory with Catcher and Flexium. This might however tie in with rumors that the "iPhone 7" will effectively be another interim update while Apple works on major hardware advances for next year's iPhones.