Apple TV adds Comedy Central, MTV and VH1 shows to universal search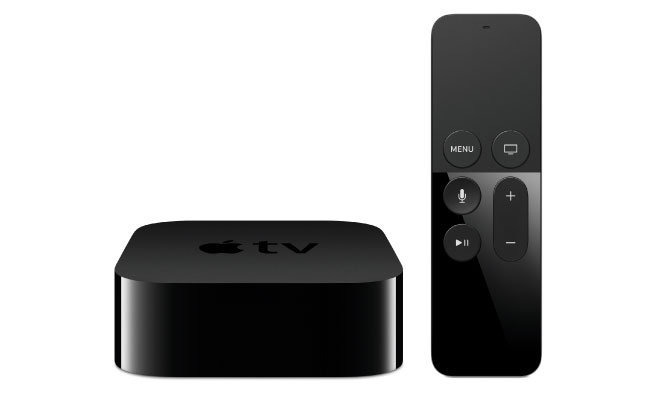 As part of a continued buildout of Apple TV services, Apple this week integrated programming data for Comedy Central, MTV and VH1 into tvOS universal search, allowing users to easily surface content hosted by those apps.
Apple announced the new compatibility through its Apple TV support website, noting immediate availability for fourth-generation Apple TV owners in the U.S.
Universal search was first introduced alongside Apple's latest set-top streamer last year. The system ties in to Apple TV's Siri voice recognition module to deliver indexed results based on both spoken and text search inputs from anywhere in the tvOS user interface. As an example, a search for Comedy Central show "Tosh.0" will return a results page with viewing options for all apps and services through which that content is available.
Initially, universal search was limited to iTunes, Netflix, Hulu, Showtime and HBO, but Apple slowly built out support as the product matured. Third party developers were offered access to special universal search APIs shortly after the fourth-generation Apple TV launched. PBS was the first to take advantage of the feature in January, offering data for the tvOS versions of PBS and PBS Kids.
Prior to today's additions, Apple most recently integrated content from A&E, the Cooking Channel, DIY, Food Network, FYI, HGTV, History, Lifetime and the Travel Channel in June.