Batman: Arkham Underworld lets gamers take control of Gotham's underground on iPhone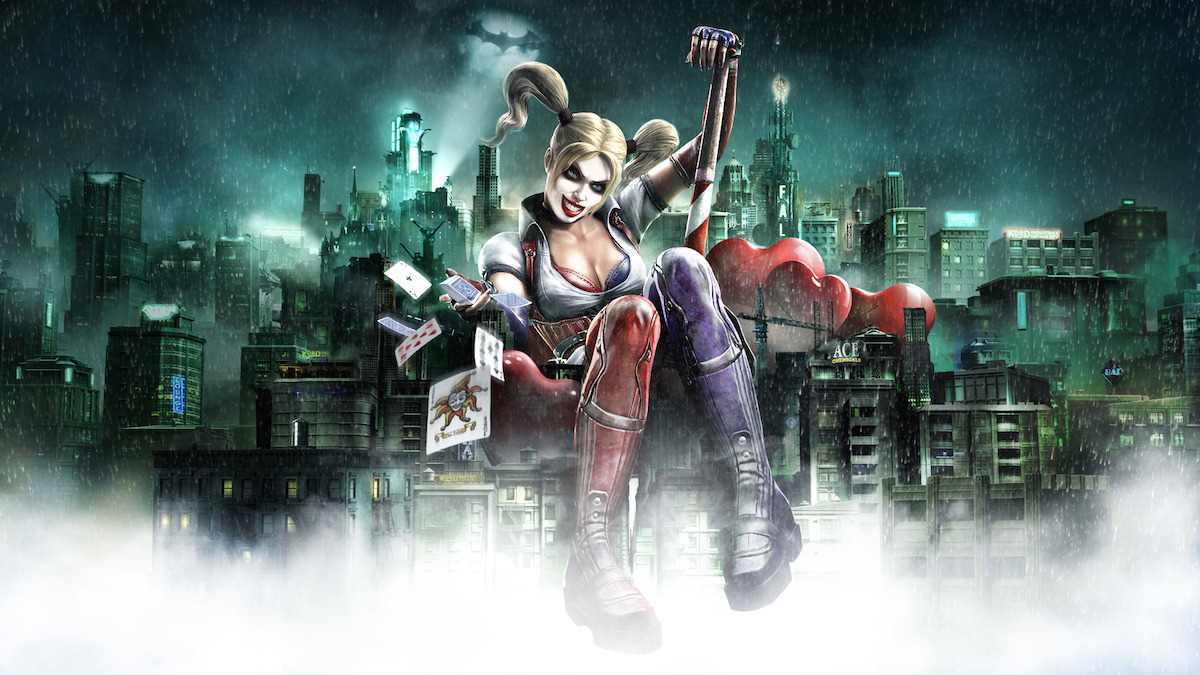 AppleInsider is supported by its audience and may earn commission as an Amazon Associate and affiliate partner on qualifying purchases. These affiliate partnerships do not influence our editorial content.
The newest Batman mobile title for Apple's iOS extends the lore and story of the Arkham Asylum console and computer game franchise, and features the lead Batman: The Animated Series voice actor.
Batman: Arkham Underworld, developed by Turbine, puts players in control of Batman's enemies in as they work their way up the criminal underbelly of Gotham City.
In the game, players take command of iconic super villains such as The Riddler, Harley Quinn, and Killer Croc in the base-building title, recruiting and training an army of henchmen along the way. As a player's empire expands, the stage is set for a face-off against Batman himself.
The game has standard base-building free-to-play mechanics, with actions taking a set amount of real-world time. Base construction and other actions can be accelerated with in-game currency, which is earned by completing tasks, or through in-app purchases. Expansion characters are unlocked either through extended gameplay, or through in-app purchases.
The game's events take place before Batman: Arkham Asylum game storyline, released in 2009. A series of story missions in Batman: Arkham Underworld tie in with the upcoming WB "Suicide Squad" movie set in the same DC Comics mythos.
Returning voice actors from other Batman franchises include Kevin Conroy from Batman: The Animated Series as Batman, Tara Strong from several Batman computer and console games as Harley Quinn, and Dini Andrade returning as The Scarecrow. Currently, The Joker, a perennial Batman staple villain, has no role in the game.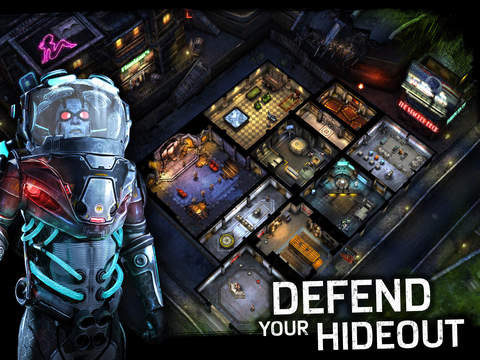 The free-to-play Batman: Arkham Underworld requires iOS 8.0 or above, and has Apple Watch functionality. An iPhone 5, iPad Air 2, or third generation iPad or newer are required to play. In-app purchases range from $5 to to $20. Players that sign up for a WB Play account, rather than play just through GameCenter, are granted some in-app currency for doing so.