Alphabet's X to test delivery drones, Instagram adds Snapchat-like 'Stories'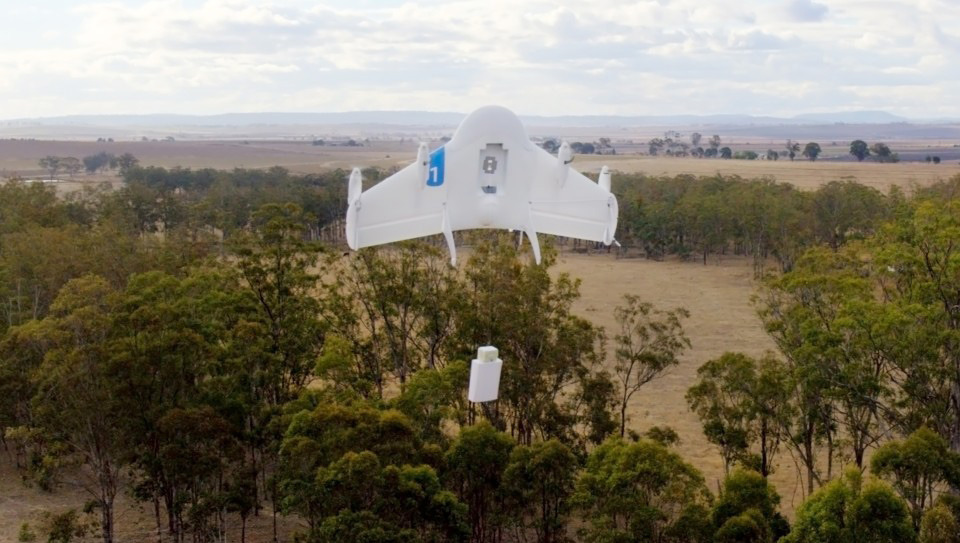 As a part of its delivery drone effort, Project Wing, Alphabet's X division will be testing technology at one of six U.S. test sites approved by the Federal Aviation Administration, the White House announced on Tuesday. Meanwhile, Facebook's Instagram launched "Stories," a feature mimicking Snapchat's ethereal slideshows.
The Project Wing tests will set the stage for future drone tech approvals, Bloomberg reported. In June the FAA finished its first regulations enabling commercial drone flights, but with strict limits on missions, weight, altitude, speed and range.
Indeed package delivery is still impossible under FAA rules, which require that drone operators stay within visual range and avoid flying directly over people. Companies like Google and Amazon are working on automated drones that by definition will have to fly long distances and descend into populated areas.
As a result, testing of drone delivery systems has largely been occurring overseas, despite the importance of the American market. On July 26, Amazon revealed plans to test in the UK.
At a White House event, FAA administrator Michael Huerta said that his agency is working on expanding drone use, including via regulations that would allow flights over crowds for businesses like news agencies. A framework is expected by 2017.
Instagram copies Snapchat with 'Stories'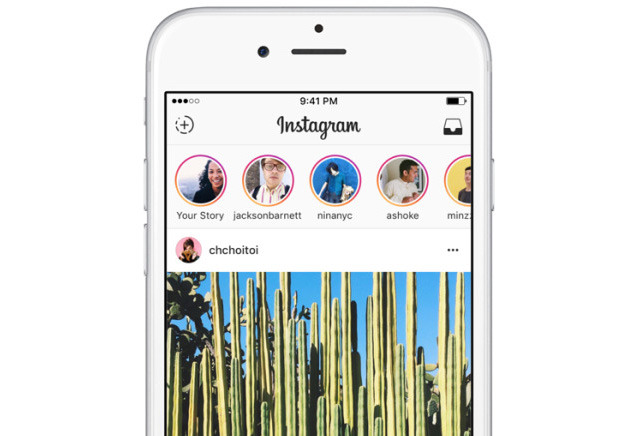 Instagram's take on the feature combines multiple photos and videos from a day into a slideshow, including material outside of regular Instagram posts. Images can be played with using text and drawing tools. Notably, shared Stories will automatically vanish from feeds and profiles after 24 hours, and can be hidden from specific people.
AppleInsider has affiliate partnerships and may earn commission on products purchased through affiliate links. These partnerships do not influence our editorial content.