Apple Music lands exclusive streaming rights to Britney Spears' upcoming album 'Glory'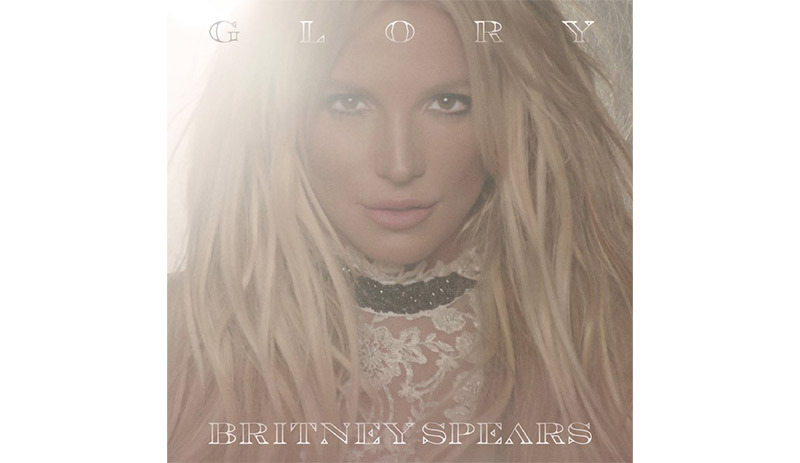 Apple Music has won another round in the ongoing streaming music war, as Britney Spears on Wednesday announced her new album, "Glory," will be made available exclusively on Apple's service later this month.
Spears revealed the news via Twitter, saying the fresh content for Apple Music subscribers is the "beginning of a new era." The coming studio release will be the ninth for Spears, whose last album, "Britney Jean," was met with mediocre reviews when it debuted in 2013. In the intervening months, Spears has kept busy headlining her own Las Vegas show.
Today's Spears announcement is the latest in a string high-profile wins for Apple's service, and comes as the greater streaming music industry places increased emphasis on so-called "windowed exclusives." These releases, usually a hotly anticipated album from a top artist, are offered during a period of exclusivity ranging from weeks to months. As can be expected, exclusive content is a hot commodity in music streaming, a services business in which the major competitors market access to largely similar media libraries.
A latecomer to the streaming game, Apple is looking to attract chart toppers by creating a "clubhouse" atmosphere. As part of the strategy, Apple collaborates with artists on in-house produced videos and other experimental content, results of which are evidenced in exclusive content from Chance the Rapper, Drake, Eminem, Future, Pharrell, the 1975 and more.
Most recently, reports surfaced on Monday claiming R&B singer Frank Ocean's next effort, "Boys Don't Cry," will be an Apple Music exclusive when it arrives this Friday.
As for "Glory," Britney fans who prefer to own the album can preorder through iTunes at midnight tonight ahead of a debut on Aug. 28. Customers who buy the album early will also be able to download Spears' new single "Private Show," which not coincidentally shares its name with the pop sensation's new perfume fragrance (available at fine retailers everywhere).