Apple fighting to stem fake Bitcoin apps on App Store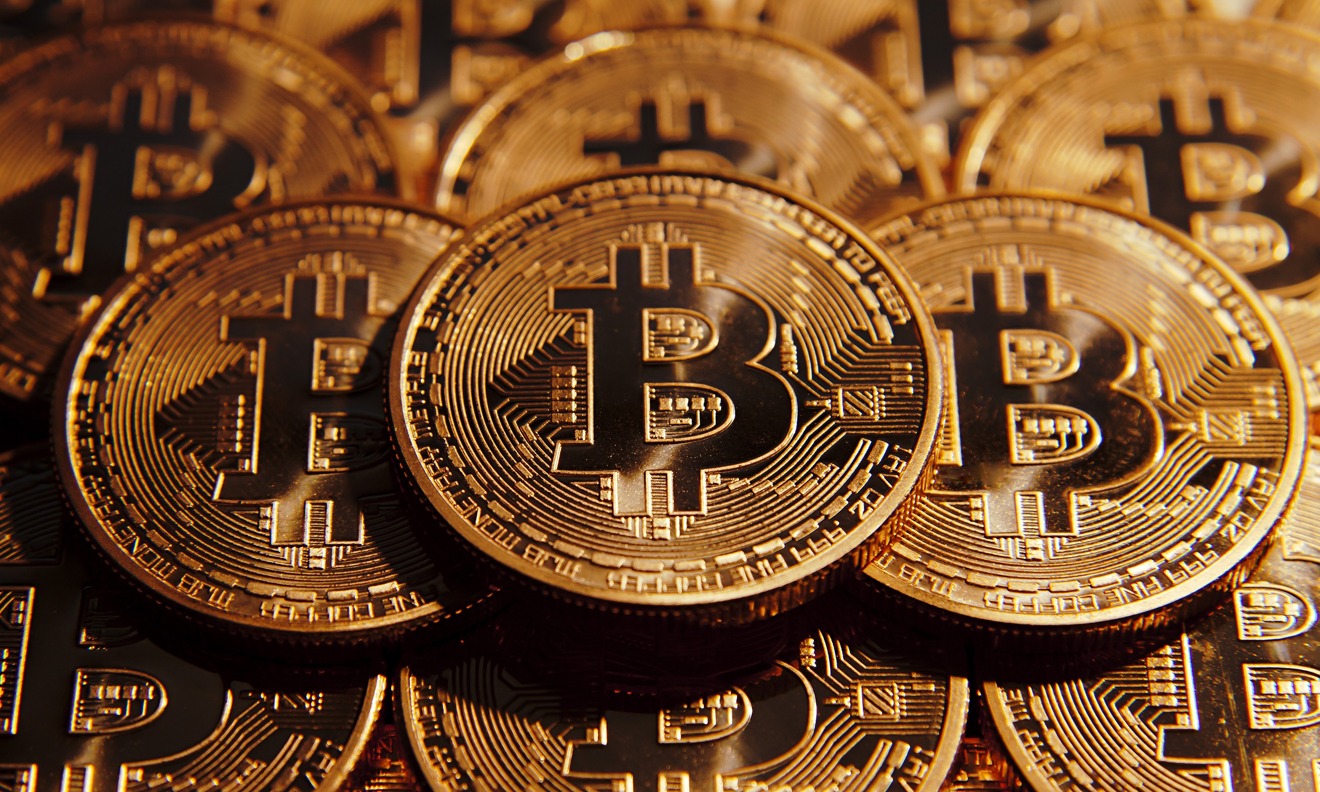 Apple is reportedly working to counter an influx of counterfeit Bitcoin wallets on the App Store, which in some cases may be robbing users of coins worth thousands of dollars.
In a little over a week, over 10 such apps made it onto the App Store despite Apple's review process, according to Motherboard. A company spokeperson said that all of the offending apps have been removed.
The software was mimicking legitimate wallet apps such as BitGo, Breadwallet, and Coinbase, apparently using portions of the apps' source code to take on the same look. In the case of a Breadwallet clone, customers are thought to have lost at least $20,000 — half of that belonging to one victim.
Developers of Bitcoin apps will sometimes make their source code public for the sake of transparency, particularly important given past incidents with the cryptocurrency. This is also believed to be making spoofing easier, however.
It's not clear how the fake apps made it past Apple screening, but Breadwallet co-founder Aaron Voisine suggested that Apple should be verifying the identities of people uploading apps into the App Store's Finance category.