T-Mobile tweaks unlimited One plan in response to complaints, adds One Plus tier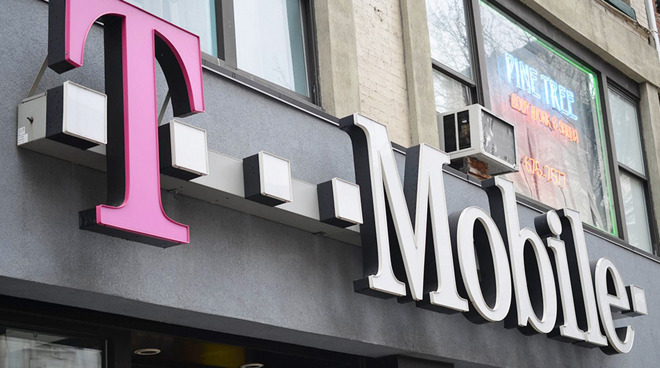 AppleInsider may earn an affiliate commission on purchases made through links on our site.
Responding to early criticism of its One unlimited plan, T-Mobile on Monday announced some significant changes, including the creation of a "One Plus" tier costing an additional $25 per month.
The standard $70 One plan — launching earlier, on Sept. 1 — will now offer unlimited 3G tethering in the U.S., the carrier said. Previously that tethering would've defaulted to 2G speeds, forcing people to pay an extra $15 for 5 gigabytes of fast data.
The One Plus tier will upgrade subscribers to unlimited 4G tethering, unlimited HD video, and 3G international data roaming. T-Mobile had originally planned to make HD alone a $25 add-on, but faced significant blowback.
People on the regular One plan will still be limited to 480p video, but have the option of paying $3 for 24-hour installments of HD.
One subscribers will be able to add a second line for $50 per month, and $20 for each line after that in a family plan.