Samsung says Apple's Supreme Court position could encourage abuse of patent system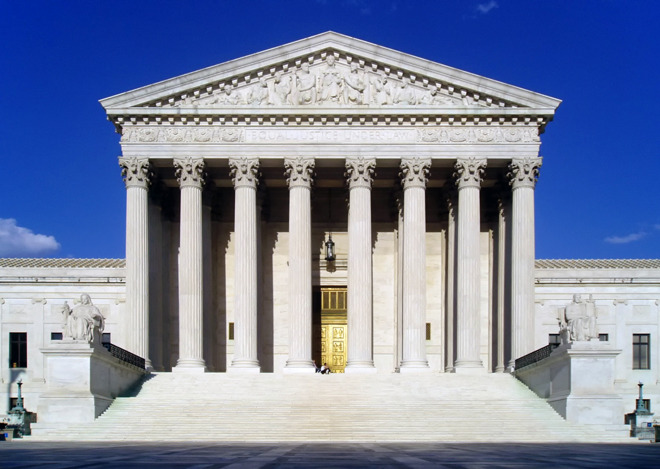 AppleInsider may earn an affiliate commission on purchases made through links on our site.
Preparing for its upcoming battle with Apple at the U.S. Supreme Court, Samsung this week submitted a written argument suggesting that Apple's position could open the door to deep abuses of the American patent system.
It's unfair for Apple to claim all of the profits from infringing Samsung phones rather than a percentage, the filing said according to BuzzFeed News. While several older Samsung devices are accused of copying the iPhone and violating Apple patents, lawyers noted that important portions of them used patented Samsung concepts.
If Apple's position is allowed to reign, patent-holding entities could exploit any perceived patent infringement to collect all of the profits from a company's product, Samsung said. This would "open up new frontiers of litigation that would stifle the very innovation that the patent system seeks to encourage," the company wrote.
It also used the analogy of a car, pointing out that an automaker that copied someone else's cupholder could theoretically be compelled to hand over profits from the entire vehicle.
On Samsung's side are companies like Dell, Google, Facebook, and eBay, which joined in an amicus brief. Apple has recruited its own support however, such as an assortment of design professionals.
Apple and Samsung are scheduled to go the Supreme Court on Oct. 11, and perhaps finally resolve a court case that began in 2011. Samsung was eventually ordered to pay Apple $548 million in damages, but some $399 million of that was based on the total profits from infringing phones. If the court is sympathetic to Samsung, the amount owed could drop substantially.