Apple 'AirPods' to target high end of headphone market with custom 'Bluetooth-like' low-power tech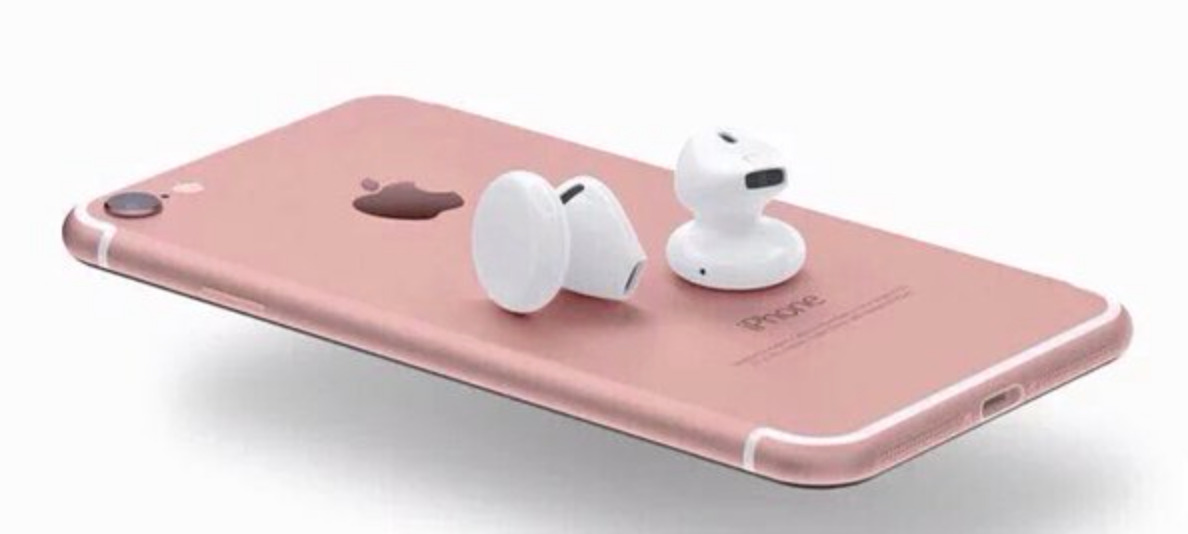 Apple's new wireless earbuds, expected to be announced this week as "AirPods," are said to feature a custom-designed wireless chip that will be "Bluetooth-like," carving out a share of the high-end headphone market and potentially paving the way for new smart home and smart car accessories.
Details on Apple's unique wireless technology were revealed on Tuesday by well-connected analyst Ming-Chi Kuo of KGI Securities. In a new research note, a copy of which was obtained by AppleInsider, Kuo said that wireless headphones will play an important role for the headphone-jack-free "iPhone 7."
"Apple will likely have its own-designed Bluetooth-like communication chip and launch own-brand Bluetooth headphones targeting the high-end market, with Beats positioned in the midrange market," Kuo wrote. He did not give any potential indication of pricing.
With Apple expected to ditch the headphone jack, Kuo believes that wireless headphones will become the default option for many iPhone users. He sees Apple addressing that growing market with a two-pronged attack: Apple-branded "AirPods" on the high end, and a range of Beats-branded headphones for the middle of the market.
With its own custom "Bluetooth-like" chip, Kuo believes Apple could use proprietary low-power wireless communications for other functions beyond headphones, including smart home accessories and an intelligent automobile.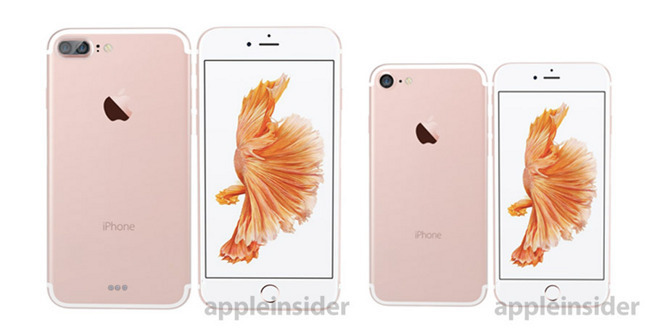 Kuo believes that Apple may in fact deviate from Bluetooth specifications, given what he called the company's "higher requirements for power-saving, communication specs and potential rapid growth." He sees Taiwan Semiconductor Manufacturing Company likely manufacturing the wireless communications chip for Apple, while Cheng Uei Precision and Inventec are expected to handle final assembly of the headphones.
Finally, Kuo said he does not expect Apple to bundle wireless headphones with this year's "iPhone 7" models. Leaked packaging has suggested Apple will instead bundle wired Lightning-connected EarPods in the box, as well as a headphone jack adapter for legacy 3.5-millimeter headphones.
The potential "AirPods" branding was leaked a few months ago through an Apple trademark filing. The name would be a combination of Apple's AirPlay wireless streaming technology and the EarPods headphones bundled with iOS devices.
In a separate note days earlier, the same analyst predicted the new "iPhone 7" will come in capacities of 32, 128 and 256 gigabytes, and will also boast an improved camera flash module for better low-light images. The next-generation handset is also expected to boast a True Tone display for better color representation of photos taken with new, improved camera modules.
All will be revealed on Wednesday, when Apple will hold a media presentation at the Bill Graham Civic Auditorium in San Francisco, Calif. AppleInsider will provide full coverage and analysis.