Strategy Analytics: Apple's iPhone 6s the world's most popular smartphone in Q2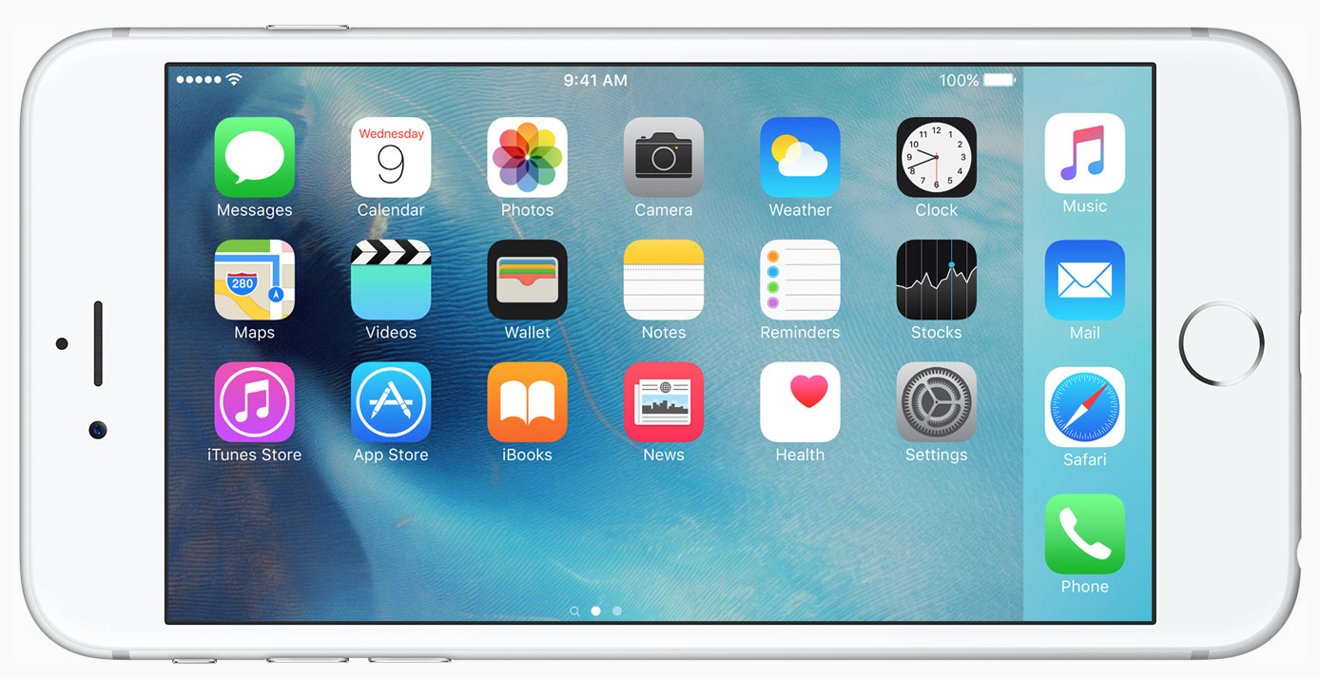 Despite much handwringing about a supposed lack of interest in Apple's latest iPhone in comparison to the mega-cycle upgrade stoked by iPhone 6 at its launch in 2014, data from Strategy Analytics shows that iPhone 6s became "the world's most popular smartphone" in the June quarter.
A Strategy Analytics press release by executive director Neil Mawston noted that Apple sold 14.2 million iPhone 6s units in calendar Q2 2016.
Mawston added, "Apple's iPhone 6s is currently the world's most popular smartphone. The iPhone 6s is wildly popular in dozens of countries globally, due to its attractive hardware design blended with rich features such as 4K video, large multi-touch display, and fingerprint security."
Apple's discounted, previous iPhone 6 model continued to sell another 8.5 million units in the quarter according to the research firm, which kept it narrowly ahead of Samsung's most popular flagship phone, the Galaxy S7 Edge, which achieved third place with 8.3 million shipments. Apple's previous iPhone 6 sold 8.5 million units, which kept it narrowly ahead of Samsung's Galaxy S7 Edge with 8.3 million shipments
Woody Oh, a director at the research firm, added that Apple's "iPhone 6 has been on sale for almost two years and it remains near the top of best-seller lists in many regions like Europe."
Overall, Apple's ability to sell leading volumes of high end, premium smartphones not only keeps it well above Samsung but also bucks the stagnant trend among smartphone vendors in general, who are struggling to increase sales of even basic phones with little potential for profitability.
Linda Sui, another director at Strategy Analytics, stated that "total global smartphone shipments grew 1 percent annually from 338.0 million units in Q2 2015 to 341.5 million in Q2 2016. Smartphone growth is sluggish at the moment due to ongoing economic volatility worldwide, high ownership penetration in most major countries, and a lack of new innovation from device manufacturers."
Tomorrow Apple is expected to unveil its newest iPhone 7 model, after months of incessant, vocal speculation by pundits who have largely assumed that another iPhone that looks similar to existing models will be met with a lack of excitement by consumers. However, the key reasons why people upgrade do not appear to be design quirks, but rather Apple's regular jumps in processing power, camera sophistication and display improvements that have driven every new iPhone launch across the past decade.
In July, the Verge claimed that Samsung's Galaxy S7 was outselling iPhone 6s based on a Kantar survey of U.S. buyers.