Apple seen building 75M iPhone 7 units by end of 2016, focusing on 7 Plus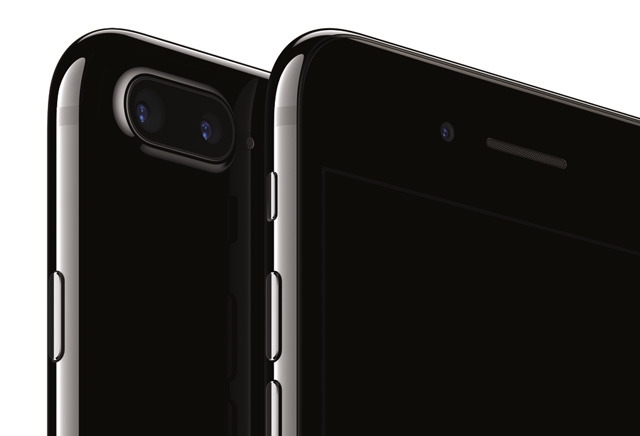 Apple is likely building more iPhone 7 units than expected in the second half of 2016, particularly 7 Plus models, according to a new analyst memo seen by AppleInsider.
The company is liable to churn out closer to 75 million units by the end of the year instead of a previous estimate of 70 million, J.P. Morgan's Asia Pacific research team wrote, citing supply chain checks. The revision is based on a trio of broader factors as well, including "aggressive" U.S. carrier promotions, Apple launching in 28 countries (up from 12 for the iPhone 6s), and chief competitor Samsung botching the launch of the Note 7. Because of numerous battery fire incidents, Samsung was forced to recall the initial batch of phones.
It's not certain however whether Apple is seeing more iPhone 7 demand, or simply compensating for rapid global expansion and low inventory. J.P. Morgan analysts noted that even their revised numbers are low compared to the second half of 2015, when Apple built some 85 to 90 million iPhone 6s units.
Though there isn't much data yet, reports have suggested that the 7 Plus is proving popular despite its higher price. This is presumably because it's distinguished not just by a bigger screen but by its dual-lens camera, which enables 2x optical zoom.
iPhone 7 demand will likely stay "muted" because of a "lack of meaningful spec upgrades," J.P. Morgan concluded. Instead, Apple is predicted return to form with next year's iPhone, which may have an edge-to-edge OLED display.