Pegatron CEO slams analysts, 'cautiously optimistic' about Apple iPhone 7 sales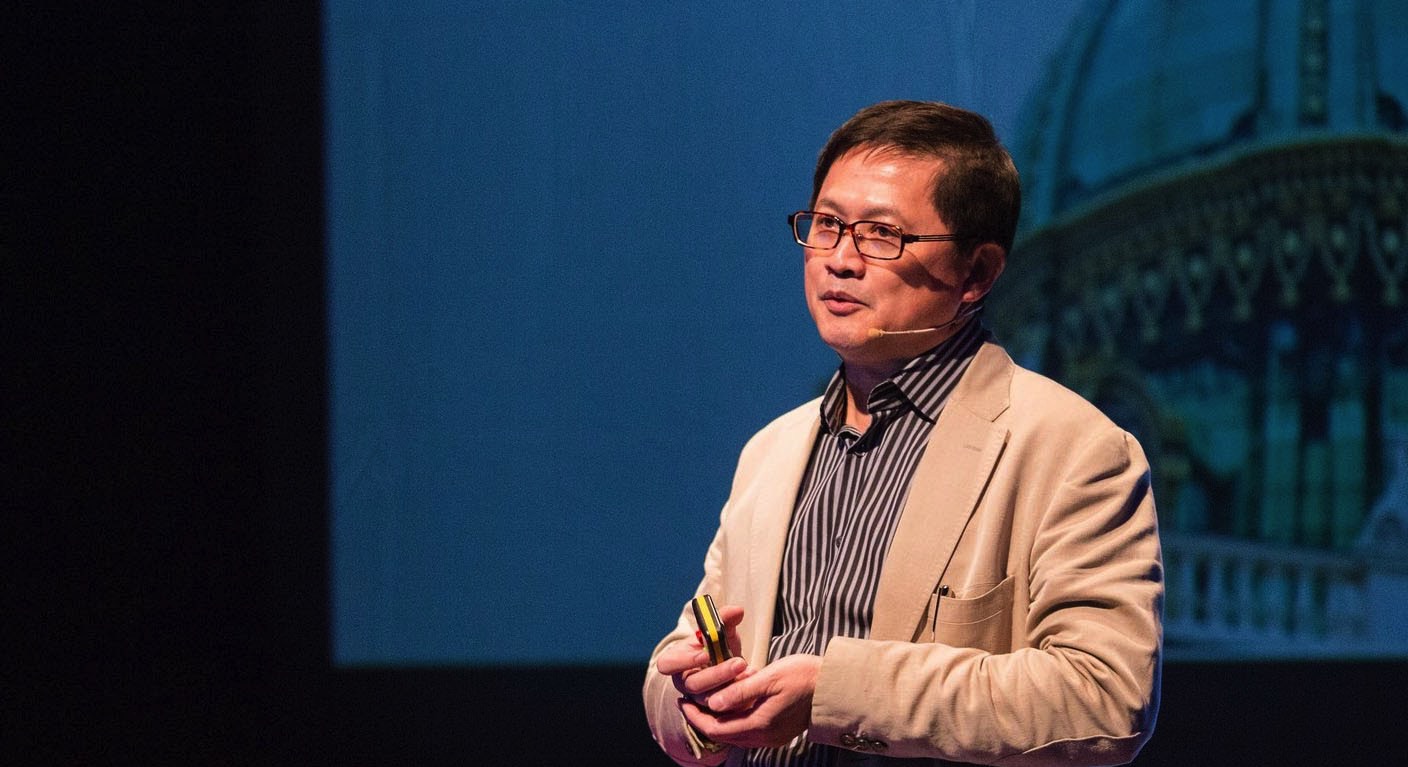 The CEO of Apple's manufacturing partner Pegatron notes that the iPhone 7 is exceeding estimates on the strength of the phone alone, and does not believe that the Samsung Galaxy Note 7 recall is inflating sales numbers artificially.
"Consumers do not care about what analysts say about the lack of innovative features," said Pegatron chairman Tung Tzu-hsien to the Nikkei Asian Review. Tung declined to elaborate on specific figures, but remains "cautiously optimistic" about sales of the iPhone 7.
Tung believes that the iPhone 7 is selling on the strength of the phone itself, and not on the weakness of other devices.
"The Note series only takes up a small portion of Samsung's total shipments," said Tung, denying that the Samsung Galaxy Note 7 battery recall is having an appreciable effect on iPhone sales. "Our U.S. client's new handsets are competing against Samsung's S7 series rather than the Note 7."
Pegatron's primary Apple-related duties involve assembly of the iPhone 7. Foxconn is the main producer of the larger size, and is the main builder of the iPhone 7 Plus.
Both Pegatron and Foxconn will announce quarterly financial results in early October, which should shed some light on the situation. Apple has said that it will not reveal September sales figures of the iPhone 7, but declared that the iPhone 7 Plus was sold out globally before the device even started arriving in customers' hands.
The Pegatron chairman's remarks stand in contrast to KGI Securities remarks on Sunday. KGI's Ming-Chi Kuo claimed that while Apple will sell more iPhones than previously estimated by the firm, sales of the iPhone 7 family through the end of 2016 wouldn't hit that of the iPhone 6s at the end of 2015.
KGI stands alone in predicting disappointing sales before the end of 2016. T-Mobile's CEO and other South Korean analysts are seeing record sales, with one of the analysts expecting 100 million of the new iPhone models sold before the end of the year.