Sharp in talks with Apple for anticipated switch to OLED display iPhones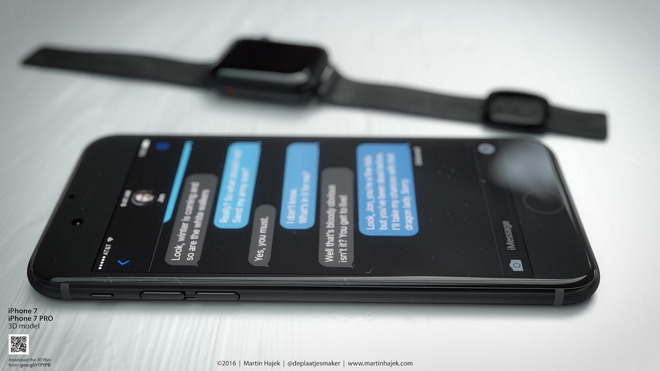 On the heels of news that Sharp plans to invest more than a half-billion dollars in OLED technology, a new report reveals the company is in talks with Apple to supply OLED displays for a future iPhone, suggesting the two items are strongly correlated.
Citing a person familiar with the matter, Bloomberg reported this week that Apple and Sharp are currently in talks regarding OLED displays in future iPhone models.
It was said that any agreement would depend on Sharp's ability to output OLED displays. With a dearth of OLED inventory available on the market, Apple is said to be working to increase supply ahead of its anticipated switch.
Sharp revealed this week that it plans to invest $568 million in OLED technology, in hopes of beginning output as soon as the second quarter of 2018. That could put the company in a position to supply displays to Apple's 12th-generation iPhone that fall, if the company sticks to its usual annual release schedule.
Apple, however, is rumored to debut OLED in its iPhone lineup next year, marking the 10th-anniversary of the blockbuster handset. Reports have varied, suggesting that just one new iPhone model next year will sport OLED, potentially due to the aforementioned supply issues.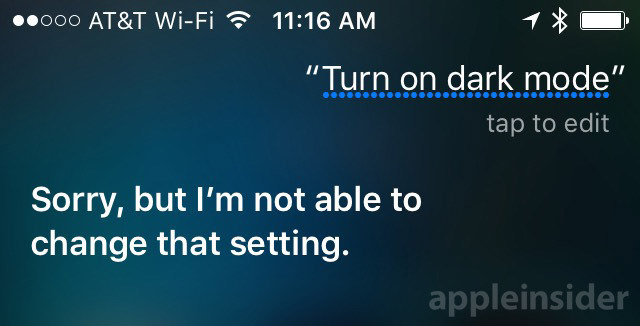 Apple is expected to take advantage of OLED's unique properties, including the ability to conform with curved handset designs. In addition, each individual pixel with OLED technology is self-lit, which means "black" (unused) pixels do not require as much power as illuminated pixels, lending support to rumors of a so-called "dark mode" in iOS 10.
The display industry is banking on Apple to adopt OLED, leading to projections that OLED panels could become the dominant technology in mobile phones by the year 2020. The current standards are LTPS LCD and a-SI technology.