Sharp to invest $568M in OLED technology in 2018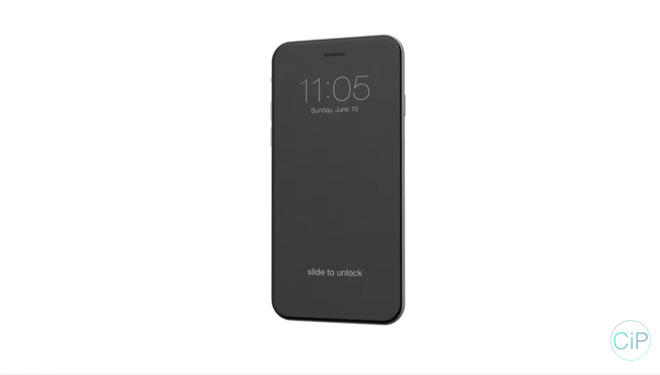 Apple display supplier Sharp on Thursday announced plans to invest 57.4 billion yen (about $568 million) in its OLED business as soon as the second quarter of 2018.
Sharp intends to use the money to build out OLED production lines to support the manufacture of screens for smartphones, automobiles and television sets, reports Reuters. The move will officially mark a shift away from conventional LCD screens like those used in Apple's iPhone, iPad and MacBook products.
According to the report, Sharp plans to apply the 57.4 billion yen sometime between April and June 2018, and does not expect the investment to impact its financial results up to March of that year.
Previous reports indicated Sharp was on a schedule to deliver its first OLED panels to customers before the end of 2017. It remains unclear if the company plans to maintain the reported timeline, or is able to achieve sufficient yield rates on existing equipment.
Apple is widely rumored to be working to integrate OLED technology into at least some iPhone models as part of a dramatic redesign set to debut next year. Sharp, along with Samsung and existing Apple Watch OLED supplier LG, are thought to be in the running to win a share of what is anticipated to be a sizable order from Apple.
Even if Sharp is unable to ramp up output in time for next year's iPhone, the firm is expected to factor heavily into Apple's supply chain down the road. In March, Apple's main supply partner Foxconn purchased the Japanese display maker for $3.5 billion.