Apple partner Foxconn finally seals the deal with Sharp for $3.5B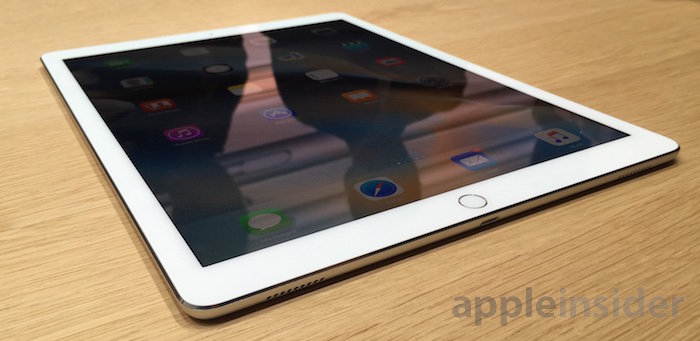 Two key Apple suppliers will officially join forces, as Foxconn has entered into a deal to purchase display maker Sharp for $3.5 billion, bringing to an end months of speculation and negotiations.
The final sale price is considerably less than the original $6.25 billion Sharp was alleged to have accepted from Foxconn. That initial offer fell through because of undisclosed liabilities of about 300 billion yen, or $2.7 billion.
Acquiring Sharp is expected to further fortify Foxconn's relationship with Apple, allowing it to sell displays to the iPhone maker as well as assembly services.
Currently, Sharp supplies LCD displays used in a number of Apple product lines, and Foxconn assembles a majority of its devices. In addition to iPhones, current iPads, and other Apple devices, Sharp is also believed to be the main supplier of Retina displays for the iPad Pro.
Looking forward, property ownership rights could become an issue for all parties involved, including Apple. The iPhone maker is thought to hold an interest in Sharp's LCD operations, having stumped for half of the 100 billion yen Sharp spent on transitioning its Kameyama LCD plant to supply for the iPhone and iPad.
With the Sharp takeover, Foxconn is expected to invest heavily in organic light emitting diode displays, or OLEDs. Apple already uses OLED technology in the Apple Watch, and just this week a new rumor claimed the company is looking to build an iPhone with OLED display as soon as 2017.