Giveaway: Enter to win an iPhone 7 or 7 Plus case from Casetify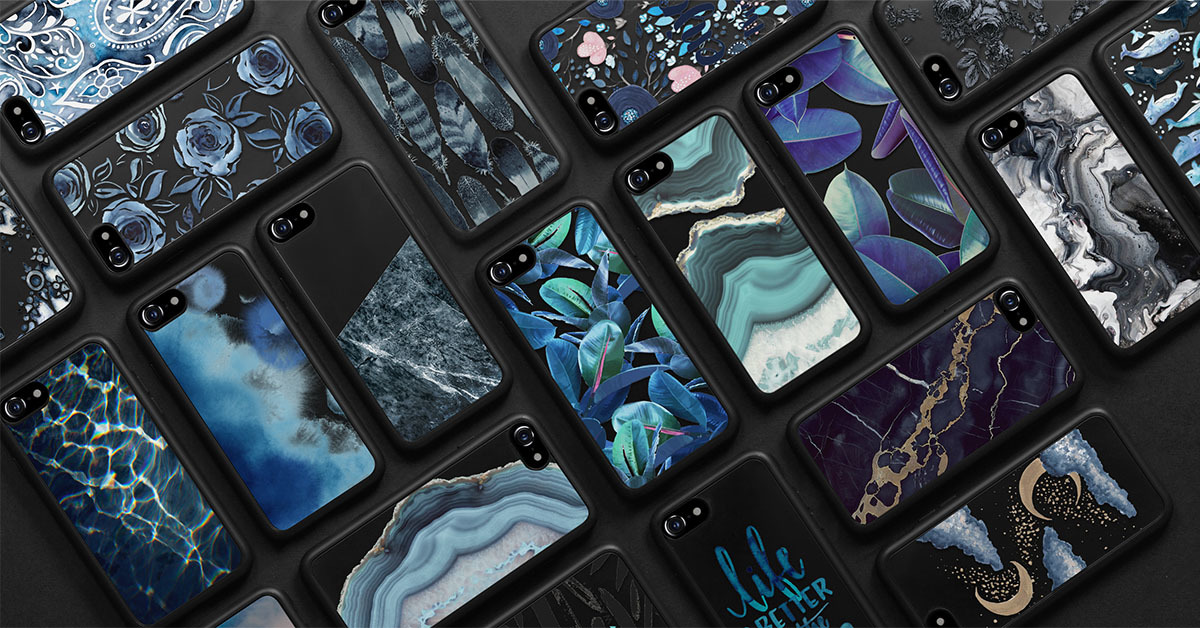 Casetify is partnering with AppleInsider this week to give readers the chance to win an iPhone 7 or 7 Plus case in the design of their choosing. Fourteen winners will be announced on Oct. 25.
For the next seven days, AppleInsider readers can enter to win an iPhone 7 or 7 Plus case courtesy of Casetify. Featuring trendy designs with two layers of protection, the cases are also ultra-thin without sacrificing durability. Fourteen winners will get to select from hand-picked designs curated exclusively for Casetify (popular choices include Purple Amethyst Marble, Abstraction Outline and Dachsund Pattern). Or create your own design from Instagram or Facebook photos for a personalized feel.
To enter the giveaway, use the widget below. The contest is open to U.S. residents aged 18 years or older and ends at 11:59 p.m. Eastern on Oct. 24. Fourteeen winners will be announced here on Oct. 25.
Where to Buy
Need a case now? The iPhone 7 and 7 Plus cases retail for $40 with free shipping direct from Casetify. A variety of colors and patterns are available — or shoppers can create their own designs.