Apple expands Volume Purchase Program to 8 new countries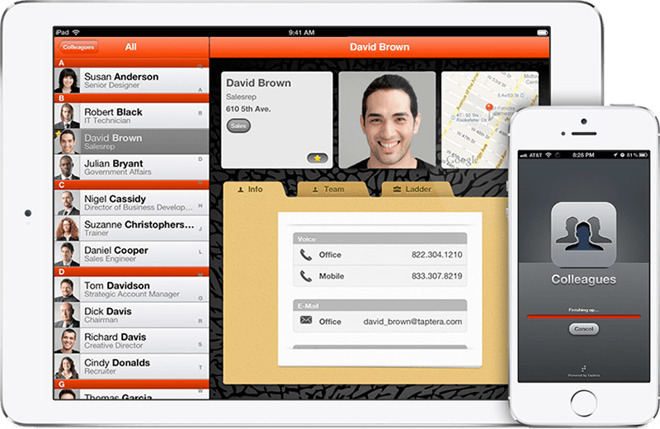 AppleInsider may earn an affiliate commission on purchases made through links on our site.
In a bid to spur international education and business software sales, Apple on Monday announced an expansion to its bulk app purchasing initiative, the Volume Purchase Program, into eight new territories worldwide.
The new availability was announced in a post to the company's developer website, which notes new VPP support in Austria, Brazil, Czech Republic, Hungary, India, Poland, Portugal, and South Africa. With the additions, developers can offer educational institutions and businesses bulk iOS and Mac app discounts and other incentives to buyers in 34 countries.
VPP was first introduced in 2010 as part of an aggressive push into the education market. Expanded to small businesses and enterprise customers a year later, the program grants registered schools and companies an up to 50 percent discount when buying more than 20 copies of an app or iBook title.
Initially limited to iOS and iBook content, VPP was extended to include Mac apps in 2013 as part of an initiative to deliver holistic computing solutions to corporate customers. The system works hand-in-hand with Apple's mobile device management service, which enables IT administrators to distribute bulk purchased apps to students and workers.