Apple hires talent, buys technology from bankrupt streaming music startup Omnifone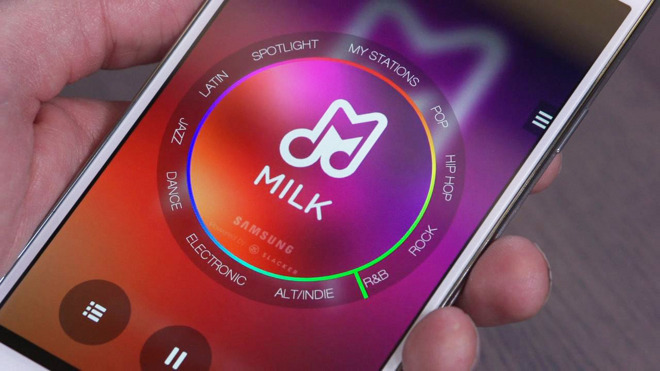 Apple recently hired a handful of former employees and purchased key technology from defunct streaming music startup Omnifone, a report said Monday, clearing up rumors suggesting Apple acquired the now bankrupt company earlier this year.
Citing sources familiar with the matter, TechCrunch reports Apple acquired streaming music technology from Omnifone in August, some of which made its way into the latest versions of Apple Music and iTunes.
Apple declined to comment on the news, though it an be assumed Omnifone's purchased assets were applied to bolster Apple's already established streaming service. As noted by today's report, the erstwhile startup owned more than 50 patents covering tech like identifying digital media files, content streaming and distribution, and even a full-fledged wireless streaming device.
Established in 2003, Omnifone was one of the first backend providers of all-you-can-eat streaming services. The firm's content delivery service attracted partnerships from big-name smartphone manufacturers and content vendors including Sony, Samsung, Vodafone, and PonoMusic. Samsung, for example, used Omnifone's technology to power the now defunct Milk Music.
As for the new Apple hires, at least 16 former Omnifone developers and engineers now list Apple as their current employer. It appears Apple assimilated the new talent into its London operation, where Omnifone was based prior to filing for bankruptcy in May.
Today's report clarifies rumors from July that suggested Apple bought out Omnifone in a deal worth $10 million. Apple quickly quashed speculation of an acquisition, though it seems at least some of the information regarding a takeover was correct.