Apple issues second betas of iOS 10.2, tvOS 10.1 & watchOS 3.1.1 to developers [u]
Apple on Monday released a second developer beta of iOS 10.2, which once it's finished will add some minor features to the platform along with standard bugfixes. [Updated with debut of TV app]
The new beta should be accessible from Apple's developer portal, or as an over-the-air update if a developer already has the first 10.2 beta installed. It's not yet clear what has changed.
In general terms, iOS 10.2 incorporates new and refreshed emoji, all conforming to the Unicode 9.0 standard. Apple has also added things like a widget for the Videos app, a "Preserve Camera" setting, and a "Press and Hold to Speak" menu under the home button's Accessibility settings.
For iPhone 7 and 7 Plus owners, the update includes three new wallpapers: Droplet Blue, Droplet Red, and Droplet Yellow. This may be a response to complaints about iOS 10, which came with only one new wallpaper when it launched this September.
Apple has separately issued second developer betas for tvOS 10.1, and watchOS 3.1.1. Both tvOS 10.1 and iOS 10.2 include Apple's delayed single sign-on support for video streaming services.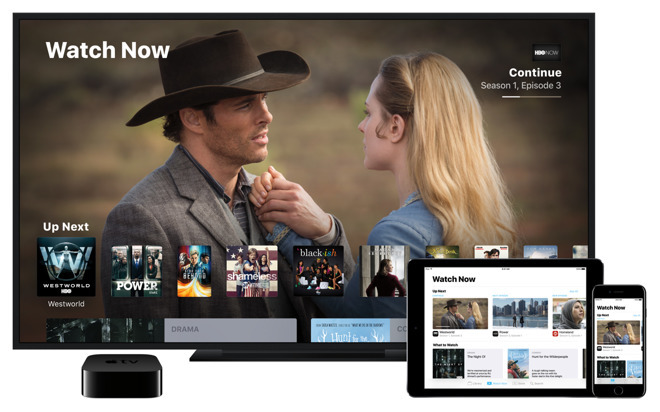 Update: The second iOS 10.2 beta is the first to include Apple's new "TV" app, designed to make it easier to both find and jump into movies and TV shows. Despite being oriented around the Apple TV, the app is still missing in tvOS 10.1, and indeed even the iOS app is only partly functional.