Apple seeks financial incentives before setting up Indian manufacturing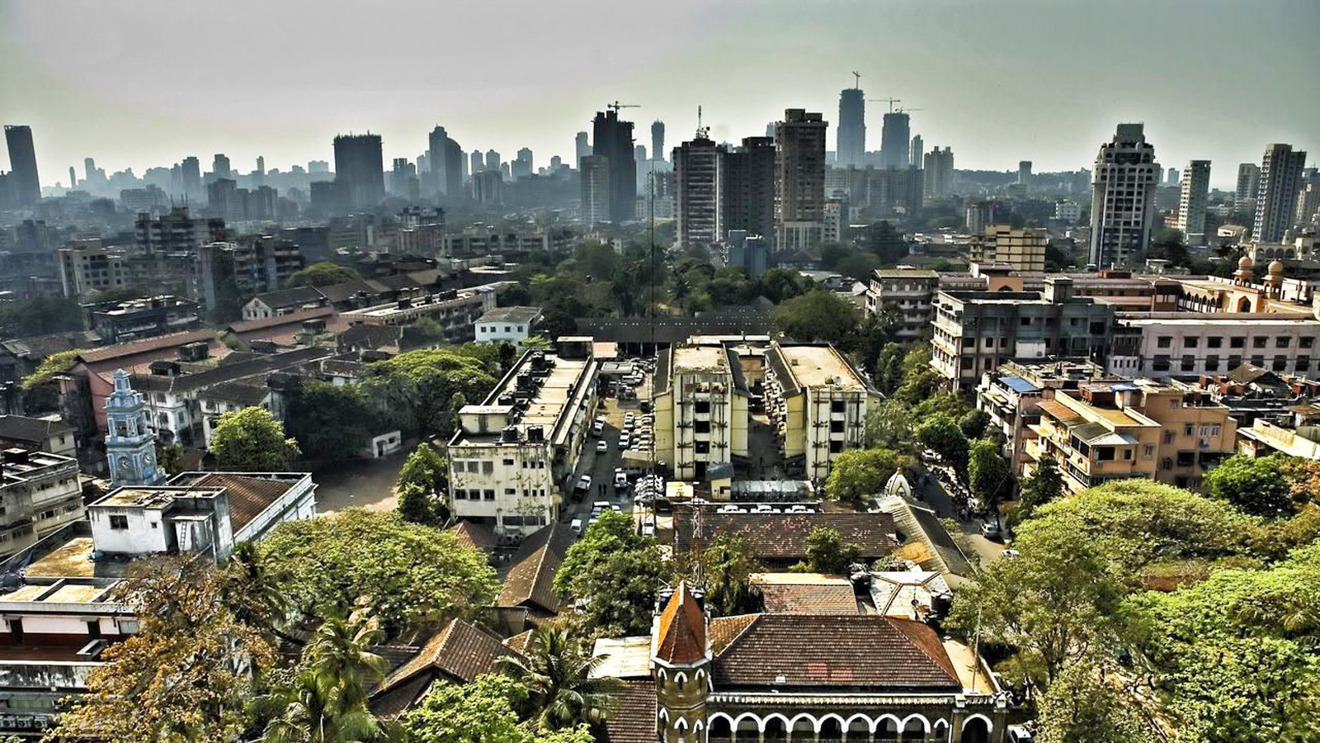 Apple is seeking financial handouts from the Indian government before setting up a manufacturing unit in the country, according to a new report.
The incentives are connected to the Department of Revenue and the Department of Electronics and Information Technology, India's Economic Times said.
"They are doing their due diligence from quite some time," an official told the publication. "The Department of Industrial Policy and Promotion will write to both the departments regarding this communication for their views."
Apple and its manufacturing partner(s) could receive help under the Modified Special Incentive Package Scheme, which among other things can provide subsidies if a company sets up shop in one of India's "Special Economic Zones" — areas with lowered government regulations designed to lure foreign firms.
Establishing manufacturing could be a prerequisite to opening local Apple stores. In August India's finance minister ratified a proposal that could let single-brand retailers like Apple be exempt from local sourcing rules for three years, so long as they provide "cutting-edge" technology. At the end of those three years, though, Apple would have to have substantial local production in place.