Apple hardware, software support iOS app now available in the Netherlands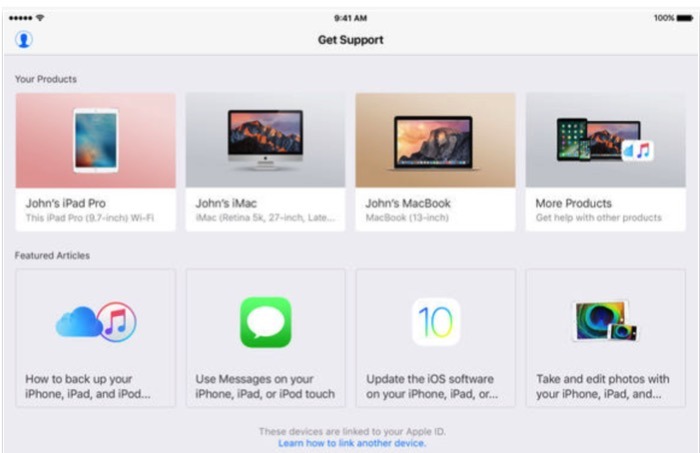 Apple has performed what may be a soft launch of a new Apple Service app in the Netherlands, allowing users in that country to schedule Genius Bar appointments, as well as get live chat-based support for Macs, iPads, and iPhones.
The new app looks similar to Apple's own support website, giving users most of the same options that the online browser-based portal does. Users can look up what products they own, as long as schedule a service appointment for anything in the stable of devices.
The app is only available in the Netherlands at the moment, and does not function at all for users with an IP not local to the country. Apple has not yet commented on the app, or any expansion plans.
Apps expected to be used heavily are typically rolled out in smaller countries like New Zealand, or the Netherlands to test the impact the app has on back-end services before rolling them out to major markets like the U.S. — the staggered deployment in the early days of "Pokemon Go" is an example. It is not yet known when or if the support app will make it to other markets.