Apple supplier Japan Display discusses $703M bailout from Japanese government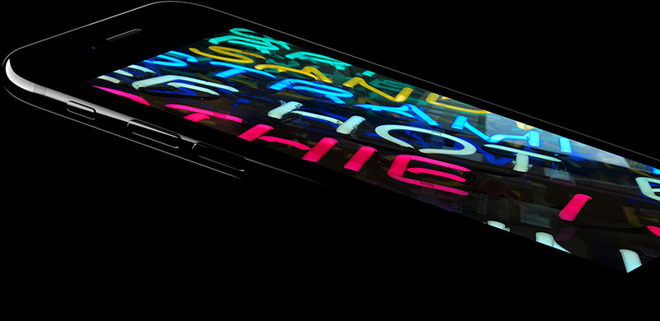 Japan Display, a major Apple LCD display supplier, is reportedly in advanced talks to receive a 75 billion yen ($703 million) bailout from the government-backed fund Innovation Network Corp. of Japan, one of its biggest investors.
Citing sources familiar with the matter, The Wall Street Journal reports current plans involve a new round of financing from INCJ raised through an issuance of subordinated bonds. Banks invested in Japan Display are also said to be considering "additional support" options, though details of the package might change, the report said.
While the bailout has yet to be made official, Japan Display CEO Mitsuru Homma on Wednesday said the INCJ "is considering financial support to help us grow."
The INCJ created Japan Display in 2012 by combining the struggling display manufacturing units of Sony, Hitachi and Toshiba. The government-backed organization remains the display maker's top shareholder with a 35.6% stake.
As Japan's premiere LCD panel provider, results were initially strong, especially given the company's partnership with Apple. Traditionally, around half of all Japan Display orders go to iPhone. With the recent iPhone sales slowdown, however, the display maker has seen net losses mount on increased global competition and an industry shift toward OLED technology.
On Wednesday, Japan Display reported a 25 percent year-over-year decline in revenue for the quarter ending September, equating to a net loss of about $46 million. The results follow a negative earnings report from May, when the company posted a net loss of $294 million for fiscal 2015. Japan Display executives are upbeat on the remainder of fiscal 2016, however, due in large part to strong demand for iPhone 7.
Looking ahead, Japan Display is said to be seeking loans to develop OLED technology while at the same time diversifying its product offering away from smartphone panels. Both initiatives are thought to require additional investments from INCJ.