iPhone screen supplier Japan Display seeking loans for shift to OLED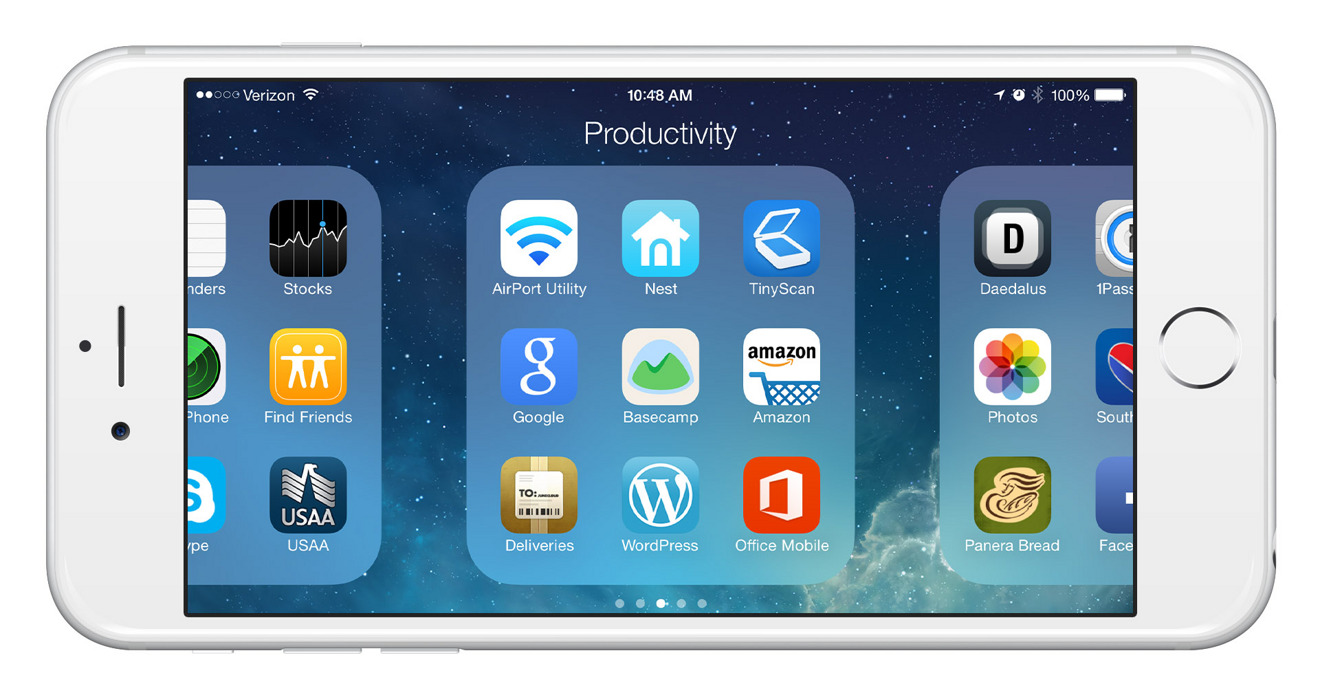 LCD manufacturer Japan Display is struggling financially after orders have decreased, and is looking for a secured loan to migrate to new, power efficient, OLED panel production for potential future iPhone use and to preserve the company's future.
The request is seeking some resistance, according to the Nikkei Asian Review. Executives from Japan Display's largest shareholder, the Innovation Network Corporation of Japan, reportedly believe that the investment firm should not provide loans to a company after it has listed itself on the stock market.
Japan Display announced on August 5 that it was downgrading its estimates, and is expecting to report a net loss higher than it expected of $115 million, after a loss of $222.5 million in the previous quarter.
The company claimed that previous sales forecasts, already significantly less than the year-ago quarter, were too high by 10.8 percent. The drop in revenue gathered by sales was attributed to lower average selling prices in China, and a change in the mix of smartphones sold in other regions, such as the US.
Japan Display was formed in 2012 after the spinoff of the LCD businesses of Hitachi, Sony, and Toshiba. The iPhone has historically accounted for 50 percent of Japan Display's sales.
The company is seeking to invest heavily in OLED display manufacture for the future, to combat Samsung dominance in the marketplace. OLED displays have a greater contrast ratio, and superior color display to LCD screens such as those currently produced by Japan Display. As a black pixel on an OLED display consumes no power, there are significant power efficiency improvements over LCD screens. Without a required backlight layer, the screens can also be thinner than LED counterparts, on top of other advantages.
Analysts suggest that Apple's future use of OLED technology will drive the technology's adoption forward in an otherwise stagnant market. OLED screens are already in use in the Apple Watch. Rumors peg Apple's first use of OLED screens in the iPhone to a 2017 model.