Samsung says US Galaxy S7 phones safe despite scattered incidents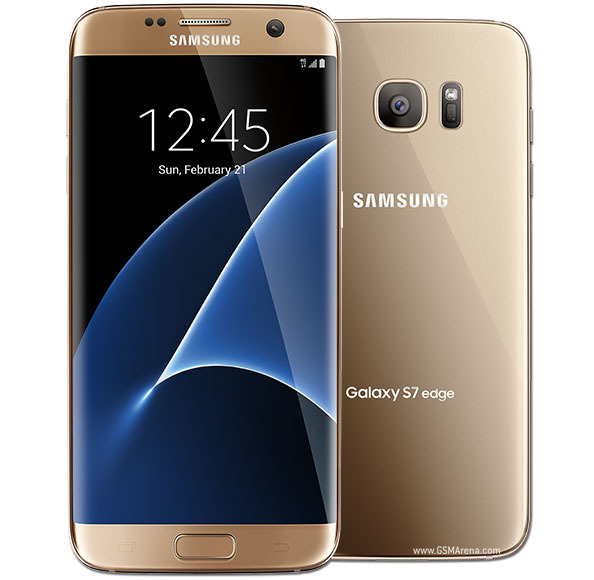 AppleInsider may earn an affiliate commission on purchases made through links on our site.
Although the short-lived Galaxy Note 7 was plagued by battery fires, the Galaxy S7 line should be safe — despite some rare incidents caused by damage, Samsung said in an unusual press release.
"Samsung stands behind the quality and safety of the Galaxy S7 family," the company publicly said. While saying there have been "no confirmed cases of internal battery failures" among over 10 million devices being used in the U.S., it acknowledged "a number of instances caused by severe external damage."
The company also remarked that it couldn't judge the cause of any incident without being able to examine a device.
The S7 and S7 Edge have been available since March, and the S7 Active was released in June. There have been periodic reports of the phones swelling up or exploding — one lawsuit is underway, according to Fortune — but the number of incidents is well below that of the Note 7.
Indeed Apple devices have periodically been subject to battery fires, though these have typically been blamed on issues like faulty third-party chargers.