Apple asks OLED suppliers to increase output in anticipation of curved 'iPhone 8' in 2017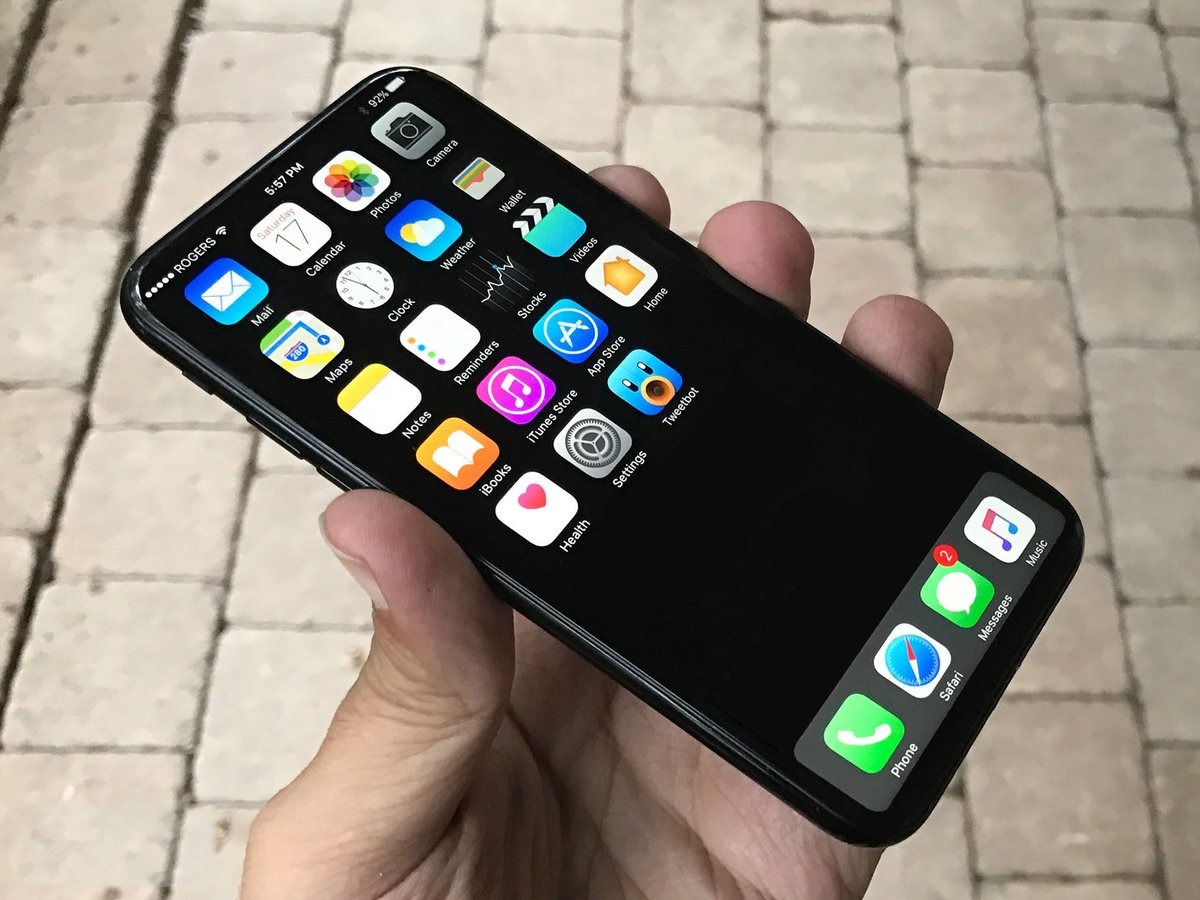 Apple is said to be exploring more than 10 potential prototype models in anticipation of next year's 10th anniversary of the iPhone, with the company eyeing an OLED-display curved "iPhone 8" for launch in 2017.
Citing people familiar with the company's plans, The Wall Street Journal reported on Monday that Apple has asked its suppliers to increase their output of organic light emitting displays, in anticipation of an OLED-equipped iPhone next year. In addition, Apple is also said to have asked suppliers to offer up screens with higher resolutions than Samsung handsets.
In all more than 10 prototypes are being considered for next year's launch, the report said.
Recent rumors have suggested Apple plans to release three new iPhone models in 2017, including a new high-end flagship OLED model with a screen sized between 5.1 and 5.2 inches. The remaining two models are believed to feature legacy LCD panels sized at 4.7 and 5.5 inches, the same as the current iPhone 7 and iPhone 7 Plus.
All three models are said to feature wireless charging for the first time, along with glass-backed cases.
As for who will supply OLED panels to Apple, Monday's report suggested it's likely that Samsung will be the chief partner, as other display makers simply cannot provide the amount of inventory needed for a new iPhone launch. Apple is said to be hoping that Sharp, LG Display and Japan Display will be able to ramp up production to take over some of Samsung's share by 2018.
Apple already uses OLED technology in two key products: The Apple Watch, as well as the new MacBook Pro Touch Bar (though not its primary display).
Global OLED availability is limited, which has led to rumors that Apple could struggle to meet demand for an all-new iPhone next year. It's believed that the switch to OLED will allow Apple to embed key components — Â including the Touch ID fingerprint sensor and FaceTime camera — beneath the screen, allowing a true edge-to-edge seamless front panel.