Apple announces winter iTunes Connect downtime slated for Dec. 23-27
By Mike Wuerthele
Tuesday, November 29, 2016, 10:33 am PT (01:33 pm ET)
Apple has reminded developers that the annual iTunes Connect winter closure is approaching, with the 2016 holiday scheduled for Dec. 23 through Dec. 27.




The Apple developer's portal suggests that app makers submit new content and updates now as they will be unable to do so during the week-long closure.

Developers will still be able to access data during that time frame, but nothing will be accepted for review, or approved for publication, during that time period. Releases can be scheduled to become available during the shutdown, however, if desired.

iTunes Connect is an online tool to help developers manage apps, updates, pricing, and App Store assets. The service is also used for book publishers to sell their books through the Apple iBookstore.
Unbeatable Deals from AppleInsider & Apple's Top Authorized Resellers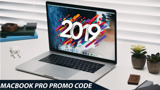 SAVE $550.00 - $150-$550 off Apple's new 2019 15" MacBook Pro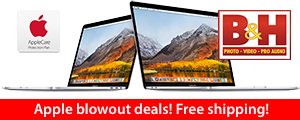 Lowest Prices Anywhere!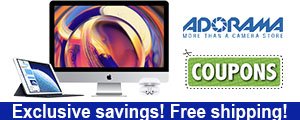 Active Forum Topics