Apple Music rival Spotify on verge of turning a profit, board member says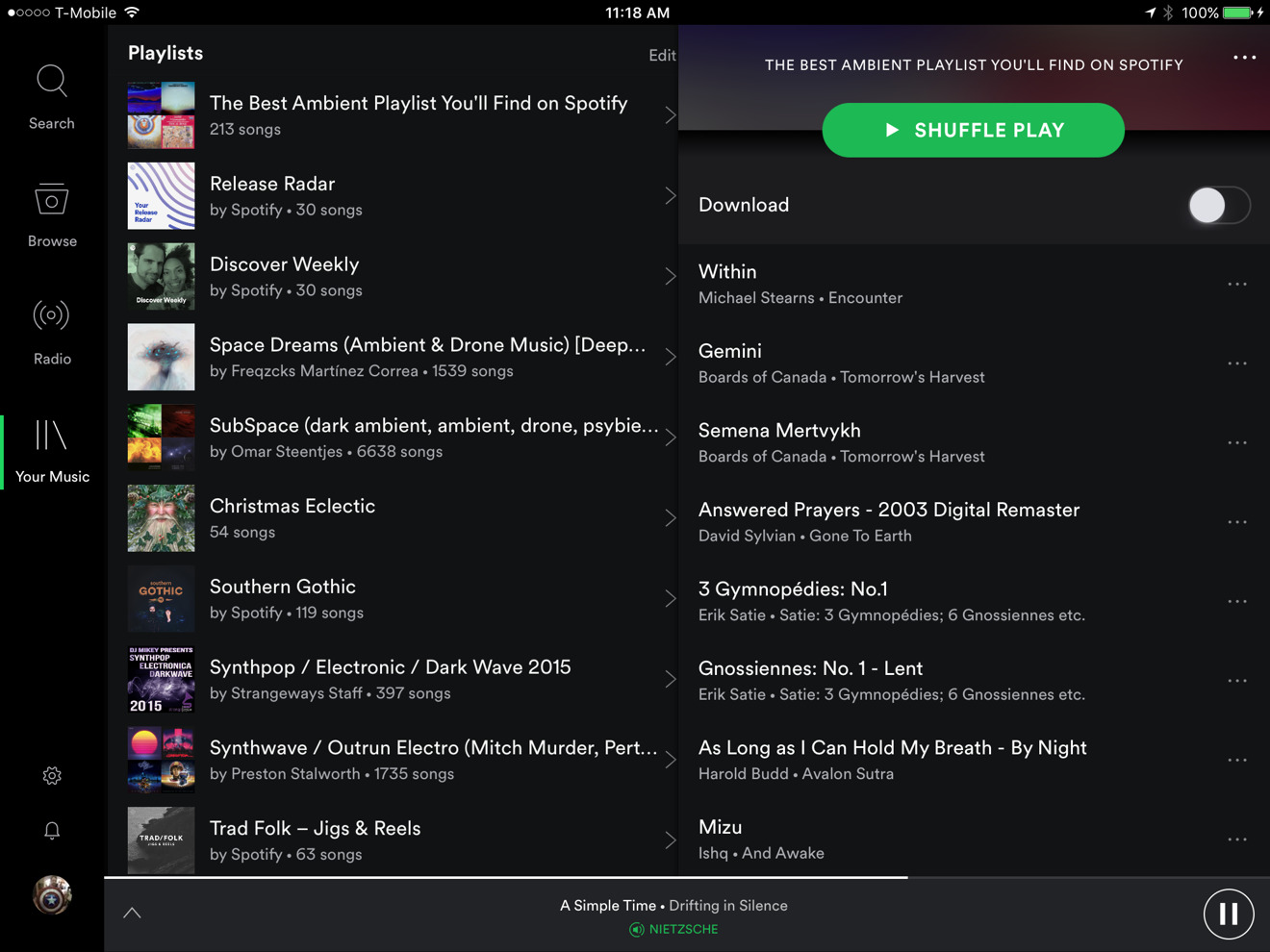 AppleInsider is supported by its audience and may earn commission as an Amazon Associate and affiliate partner on qualifying purchases. These affiliate partnerships do not influence our editorial content.
Spotify, the world's biggest on-demand music service, could finally turn a profit in 2017, one of its board members said on Thursday.
"Up until now, I think it's been growth, growth growth," Par-Jorgen Parson told Reuters. Parson is a general partner with venture capital firm Northzone, and one of Spotify's first investors. Asked whether Spotify could turn a profit next year, he said it was "absolutely" the case.
Spotify now has a presence in 60 markets, and over 40 million paid subscribers, plus an even larger contingent of people listening on its free ad-based tier. To date though it has posted a loss in every quarter, pumping money into expansion and/or the music licenses it needs to offer content. The company doesn't generate much money from ad-based listeners, and regularly encourages them to upgrade.
While Apple Music has far fewer subscribers — somewhere north of 17 million in total — it's thought to be doing well financially. Even if it weren't, Apple isn't dependent on its success, and is likely using the service as a way of keeping people attached to its hardware and software platforms.
Apple is rumored to be considering a temporary 20 percent price cut on its individual and family subscriptions. If so that could dramatically undercut Spotify, which doesn't have any alternate sources of revenue to fall back on.