Apple scaling back iPhone 7 production as early demand fades - report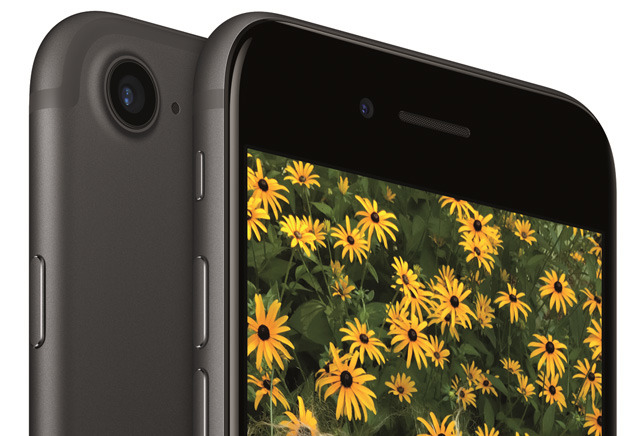 Apple is cutting down on iPhone 7 orders from suppliers as the initial wave of consumer demand subsides, a report claimed on Thursday.
Demand in China and other markets has scaled back substantially since the iPhone 7 launched in September, Taiwanese supply chain sources told DigiTimes. Initial sales were said to have been hot partly due to interest in Jet Black models, and the death of the Samsung Galaxy Note 7, which attracted shoppers looking for an alternative.
Suppliers are allegedly being conservative about their iPhone 7 shipment forecasts for the first half of 2017, expecting 5 million fewer units than the second half of 2016.
Apple typically slows down iPhone orders as a new year approaches, since the highest shopper demand is generally during its September launch window and the subsequent holiday rush. It's not clear then to what extent Apple might be scaling back, especially since results from the first full quarter of iPhone 7 sales won't be announced until January.
In the meantime suppliers are already said to be turning their attention to 2017 iPhone models, which could have features like glass backs and edge-to-edge displays, with one model making the switch to OLED.