CBS CEO Les Moonves 'not unreasonable,' assumes DirecTV Now deal probable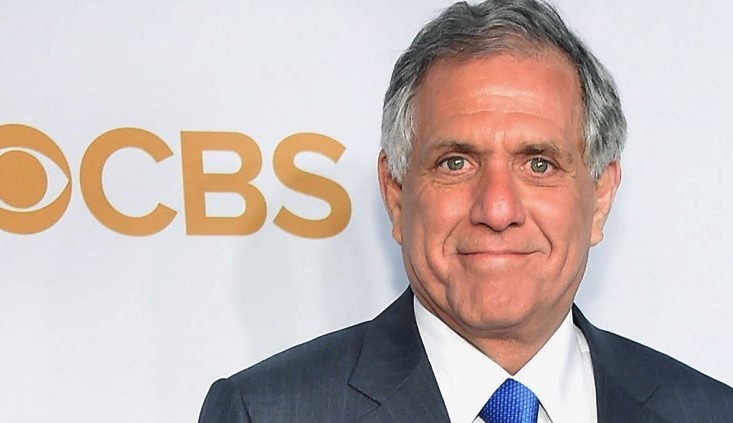 Speaking at a telecommunications and media conference, CBS chairman and CEO Les Moonves hinted that DirecTV Now will be able to add his network's programming to the slate, eventually.
"I'm assuming we'll be able to make a deal with them," Moonves said at the UBS Global Media and Communications conference, regarding the AT&T-owned DirecTV Now service. "As they said in The Godfather, 'We are not unreasonable people here.'"
CBS remains the only broadcast network hold-out that has no programming on DirecTV Now.
"[DirecTV Now] is obviously something they're going to lose money on initially," said Moonves. "There's no way it can last a whole long time at $35 for 80 channels."
Moonves added that there were other considerations beyond "economic factors" involved in the negotiations. Additionally, citing $5 HBO and Cinemax prices, Moonves added that there was no possibility that the CBS-owned Showtime would be $5 a month.
According to The Verge, at the same conference Moonves said that CBS programming would likely be on the as-yet unannounced YouTube live television streaming service, and declined to comment on CBS All Access subscriber numbers.
Regular monthly pricing for the over-the-top DirecTV Now is split into four tiers: Live a Little with more than 60 channels for $35; Just Right with more than 80 channels for $50; Go Big with over 100 channels for $60; and Gotta Have it with more than 120 channels for $70. HBO and Cinemax are add-ons.
For a limited time, customers who pre-pay for three months get a 32GB fourth-generation Apple TV with Siri remote, which according to DirecTV will take 3-4 weeks to ship. Users wanting to pay only one month in advance are given an Amazon Fire TV stick.
Additionally, AT&T mobile customers can stream content without data charges through the DirecTV Now app. In a move copying T-Mobile's Binge On, AT&T will waive in-network data fees associated with DirecTV Now or the company's existing FreeVIEW and Fullscreen on-demand services — raising concerns about net neutrality violations with so-called "zero-rated" services.
The service's rollout was marred by apparent capacity problems, with many users suffering through multiple video stops for buffer underruns, or "Error 60," claiming they were watching too many streams simultaneously.