Pandora unveils $9.99/month Premium on-demand streaming service, to launch in early 2017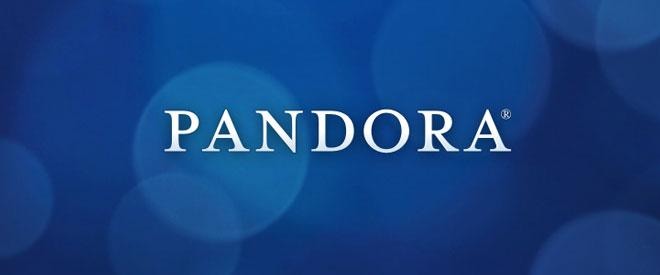 After picking up technology and staff from defunct streaming service Rdio in 2015, streaming music giant Pandora on Tuesday officially announced its own on-demand product that will take on Apple Music and Spotify when it launches next year.
With subscription pricing of $9.99 per month, Pandora Premium promises many of the same trappings as its rivals, including ad-free streaming, a competitive content library and downloads for offline listening, reports The Verge.
The standout feature, according to Pandora, is personalization. At today's announcement, CEO Tim Westergren said Pandora Premium will tap into collected user data to generate smart playlists, present relevant search results and surface new tracks via browsing tools.
"If you think about the solutions that have been offered to date, they've essentially been on-demand," Westergren said, according to Billboard. "We really don't believe that's the right answer — you see all the symptoms of a product that's not meeting peoples' needs yet"
Like Pandora's free and mid-level Pulse tiers, Premium integrates the "thumbs up" feature to narrow a user's listening profile. Years of collected data couple with the company's Music Genome project, and a crowd-sourced recommendation engine, to deliver a highly personalized listening experience, one that might rival Apple Music's curation features.
Pandora Premium will also introduce a new playback feature called AutoPlay that creates a streaming station based on a recently listened to album or playlist.
Pandora plans to release Pandora Premium in the first quarter of 2017.