Apple signs deal with wind turbine maker Goldwind to bring clean power to suppliers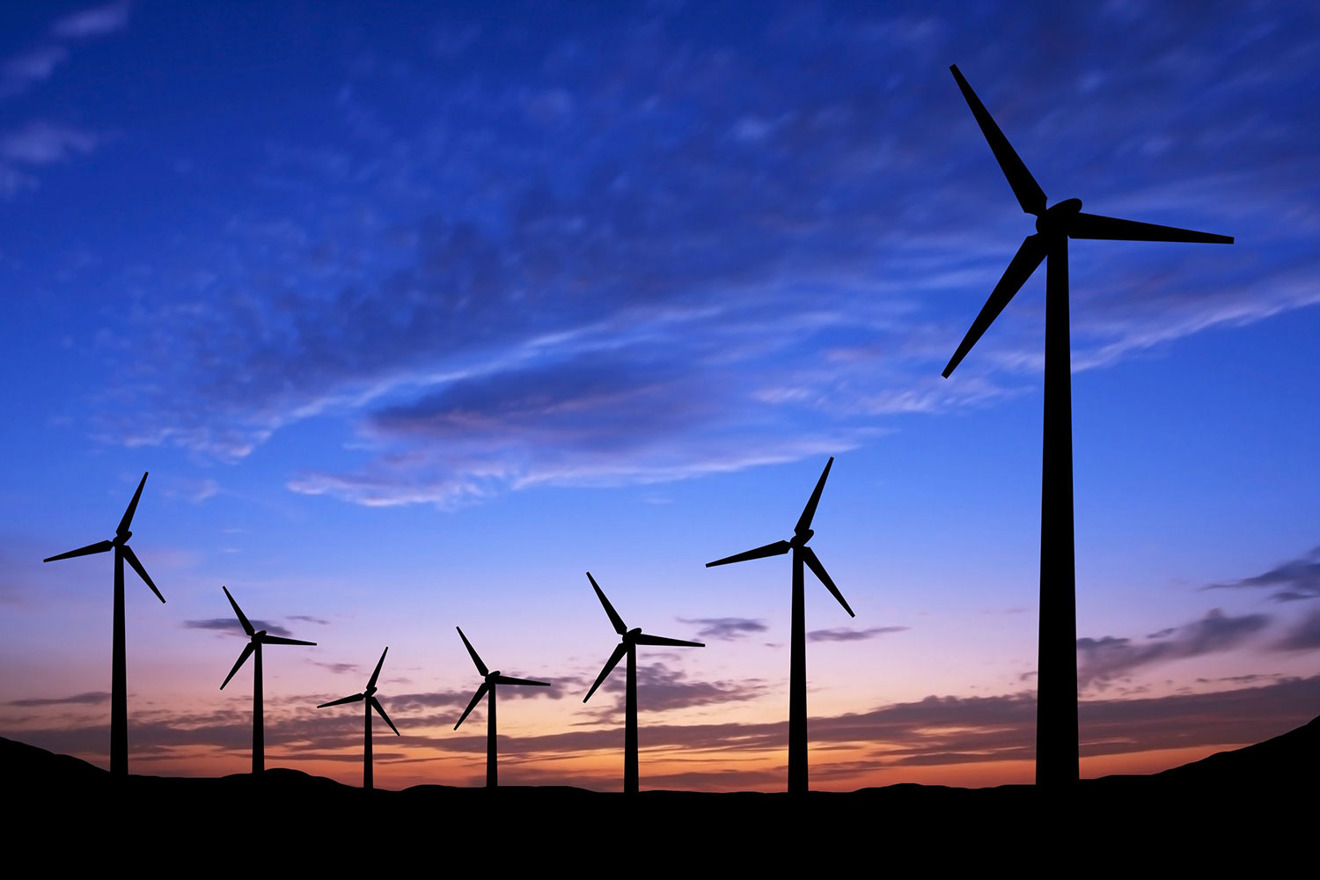 Apple has entered into a joint venture with wind turbine maker Xinjiang Goldwind Science & Technology — better known as Goldwind — that should help bring more clean energy to its Chinese suppliers.
A subsidiary of Goldwind, Beijing Tianrun New Energy Investment, is transferring its 30 percent stakes in four project firms to Apple, according to a Hong Kong stock exchange filing seen by the South China Morning Post. The document didn't disclose what Apple's contribution will be, but while the project firms will stay subsidiaries under Goldwind for stock exchange purposes, they won't be consolidated in the company's financial statements, since key decisions will require unanimous approval by the firms' directors.
The Post didn't indicate which Apple suppliers would benefit from the arrangement, or how much power Apple is hoping to supply. Recently, however, Lens Technology said it would fully power its glass production with renewable sources by the end of 2018, doing so partly through wind farms in Hunan province.
To date, Apple's efforts at compensating for the dirty, non-sustainable power its suppliers often depend on have revolved around solar. The company is building out 200 megawatts of solar farms to offset its suppliers' impact, and working with them directly to install over 4 gigawatts of clean energy worldwide, half of that in China. Foxconn — Apple's main manufacturing partner — will be constructing 400 megawatts of solar to compensate for its iPhone facility in Zhengzhou.