Apple airs two more 'Go' mini-ads for Apple Watch Series 2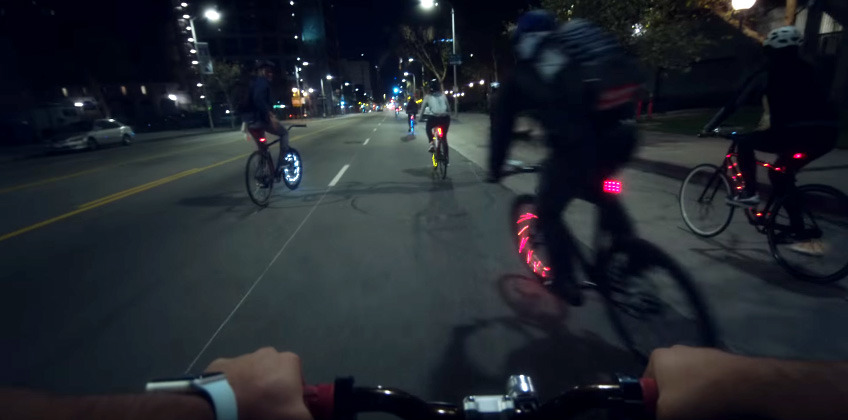 Apple on Thursday released two new ads in its short, first-person "Go" series for the Apple Watch Series 2, continuing a holiday campaign for the wearable.
The first, "Go Ride," shows someone unwrapping a Series 2, receiving a text message, then immediately heading out on a city bike trip. In the second, the protagonist simply goes surfing off an unknown coastline.
The "Go Surf" spot is perhaps the more significant of the two, since unlike others in the campaign it showcases a feature unavailable on other Watch models — the ability to go swimming, thanks to a fully waterproof design. First-generation Watches were water-resistant in practice, but not certified for swimming or even taking a shower.
Apple has been eager to position the Apple Watch as a holiday gift, both this year and last. It's not clear how well the company's marketing has been working, but CEO Tim Cook recently claimed that this season's sales are off to a strong start.